19. Editor's: Panoptes in the city
Text: Cosmin Caciuc / Photo: Ștefan Tuchilă

22. WWAA + 307 Kilo: Place for Arts, but also a Farm in the City
> Sluzewski Cultural Centre in Warsaw makes a reference to the traditional farms as an ethical approach to architecture, oriented to the urban context.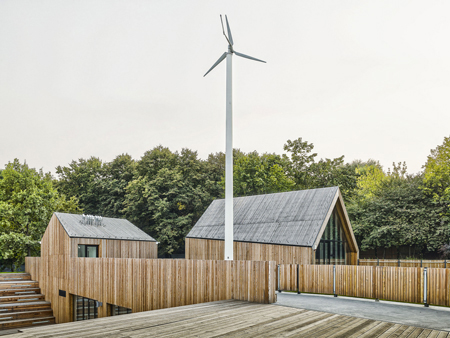 30. Attila Wenczel – Parasite Studio: The Slightly Twisted Box
> Dental clinic on the outskirts of Timisoara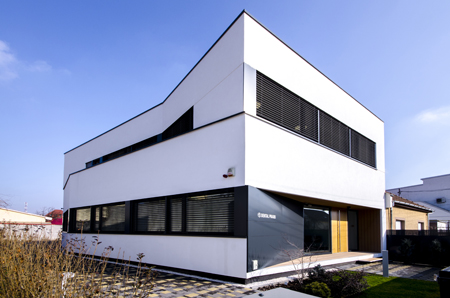 34. gutgut: Socialist Blocks and Integral Rehabilitation
> A socialist block of flats in Slovakia reinvents itself not only at exterior by a new facade, but also at interior by a new layout.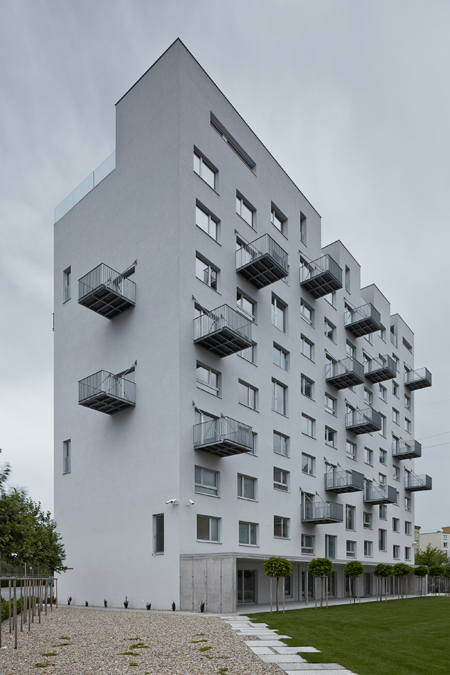 40. Blanka Zlamalová / Studio Zlamal: Reconstructed Tower
> A former silo in the Czech Republic becomes a building office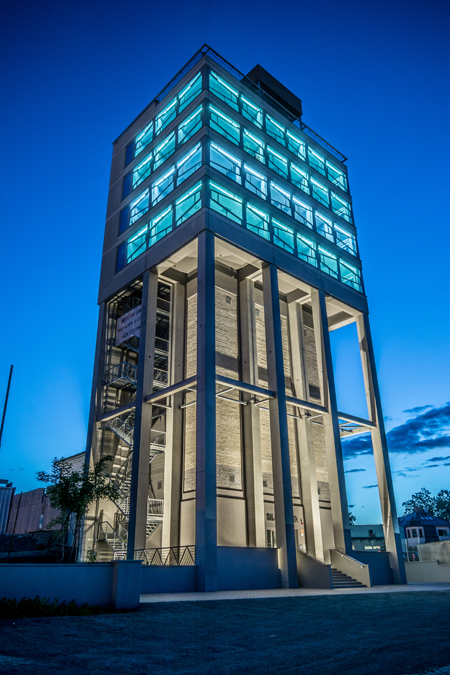 44. Planwerk: Cluj. Therapy for the city of Cluj. The new General Urban Plan
> The recently approved General Plan for Cluj is a product of this evolution to work with the Romanian city in transition. An article about responsible pragmatism and dialogue.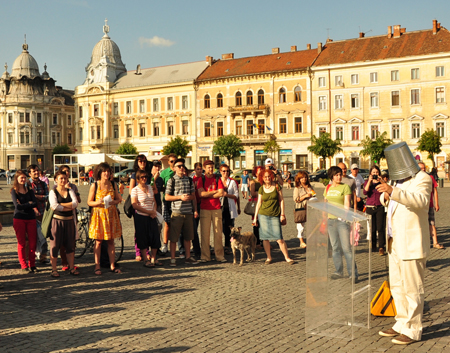 54. Sou Fujimoto Architects: Many Small Cubes
> Sou Fujimoto built in Paris a house-as-a-tree, a landscape for dwelling formed by metallic pixels.
Text: Ștefan Ghenciulescu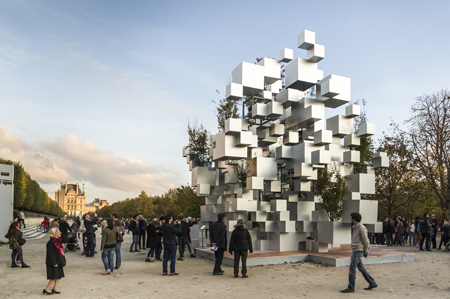 60. Sebastian Irarrázaval: Pavilion 120
> A covered space at the School of Architecture at the Catholic University of Chile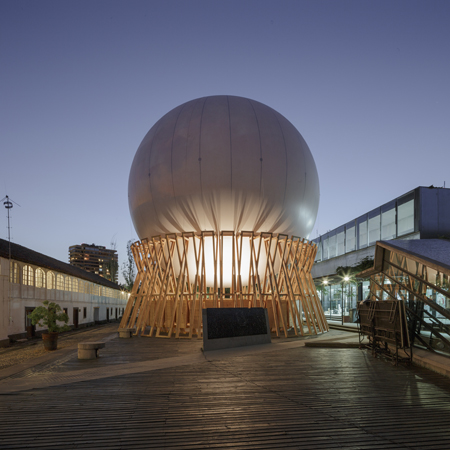 63. Urban Report
64. From Docks to Art Gallery, by Urban Archeology
> A multi-purpose area accessible to the public in Belgium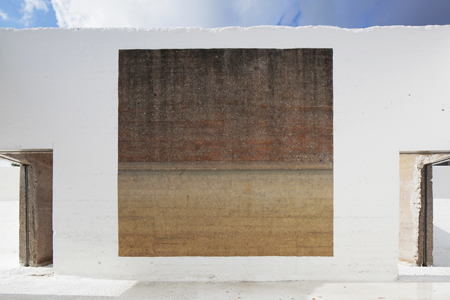 68. Fine Young Urbanists!: Mierīgi!
> 1:1 scale model of public space in Riga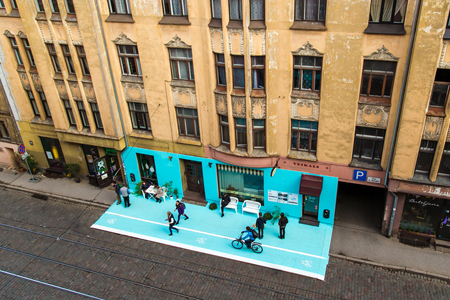 71. Design & More
72. Tommy Forsgren: Cross-fertilization of Ideas at DesignworksUSA
> Interview with an industrial designer
Reporter: Cosmin Caciuc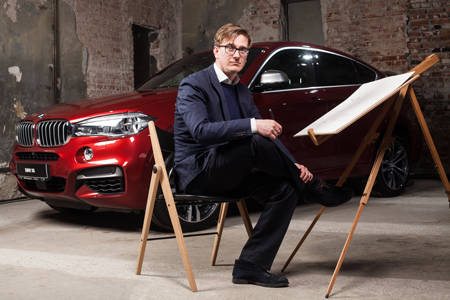 75. Connected
88. Thorsten Klooster, Heike Klussmann: Electricity, Light and Concrete
> Concrete capable of producing electric energy or light effects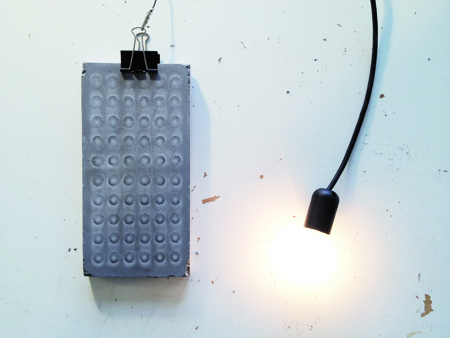 80. MADE Expo 2015 Milano: Beyond the Trade Fair, an Education and Innovation Opportunity
> International event in the building sector in Italy
Text: Irina Rotaru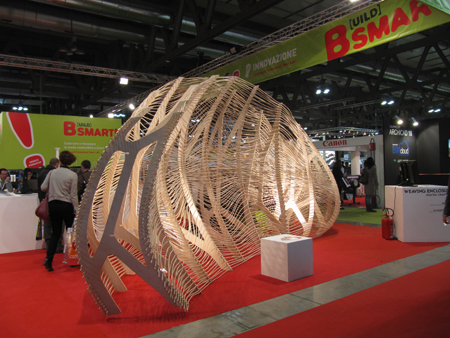 84. Cities of Tomorrow 2015: About Mobility, Every which Way
> Conference on mobility seen simultaneously in relation to the city and the economy
Text: Ștefan Ghenciulescu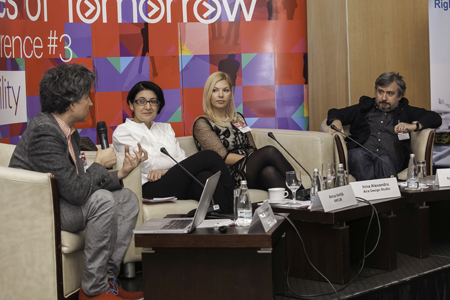 Connected
90. A Preview to the 2015 Universal Exhibition
> Essential stakes, pride, hopes and worries… and a questionable sustainability. Irina Rotaru wrote from Milan.