19. Editor's: Popcorn & revolution
Text: Ștefan Ghenciulescu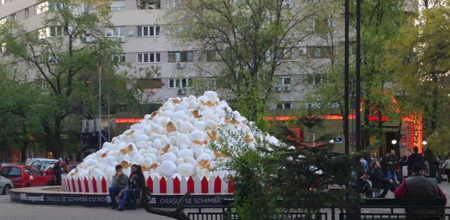 22. Éric Gauthier: From Cars to People and Community
> A former gas station in southwest of Montreal, designed by Mies van der Rohe in 1966, was converted into a youth and senior activity centre.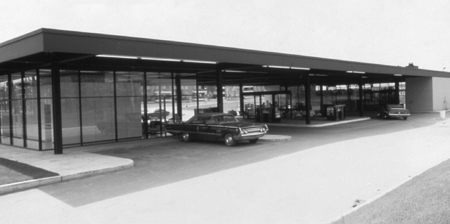 28. Point 4: Furniture Becomes Space
> An apartment in a socialist block of flats in Bucharest. Small area, even smaller budget, a rigid structure that didn't allow changes in partition. Therefore, the simple built-in furniture made of wood agglomerate pannels is turned into a design mechanism – it shapes limits, places, finishes, and the expression.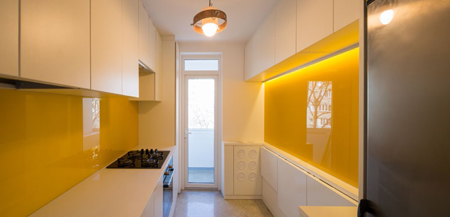 32. DOSSIER: Norwegian Artists at Carol Factory
> Marit Haugen (Haugen/Zohar Arkitekter), Erland Blakstad Haffner, Finn Eirik Modahl & Arne Revheim will create on May 22nd a path with art installations and design in the outdoor spaces of the factory. This dossier is an introduction to the artistic world of these authors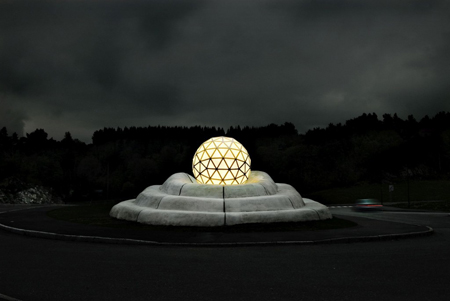 > 32. Intro
Text: Cosmina Goagea
> 34. Haugen / Zohar Arkitekter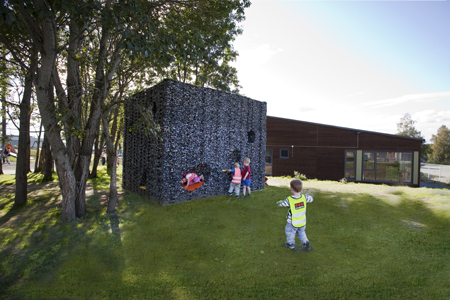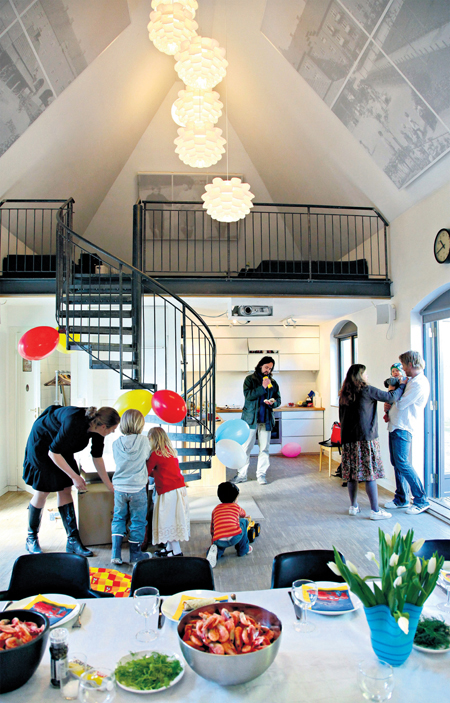 > 39. Erlend Blakstad Haffner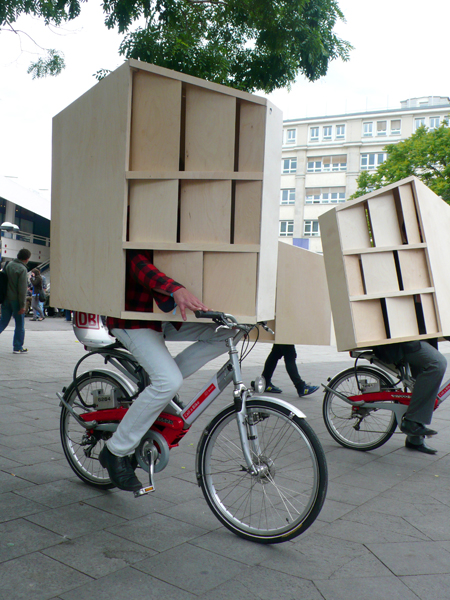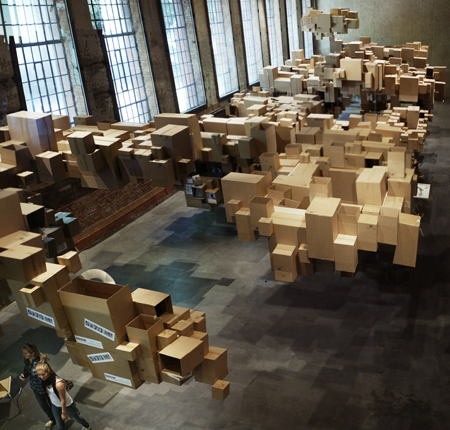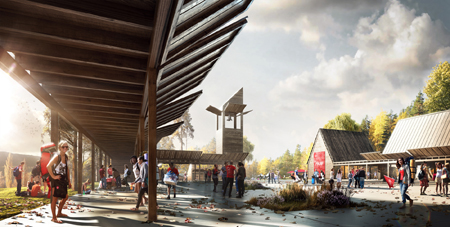 > 46. Finn Eirik Modahl & Arne Revheim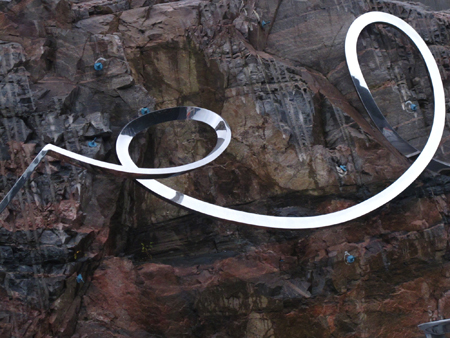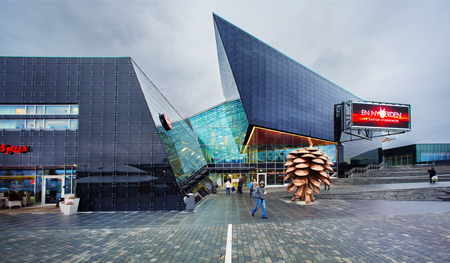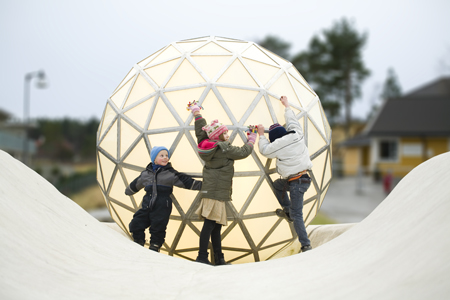 50. DOSSIER: Juri Troy Architects – 3 houses
> This is critical regionalism and ecology for real and not as a fancy discourse. But the houses designed in Austria by Juri Troy′s team are much more than this: wood in all shapes and sizes is stretched to the limit in order to creat perfectly modern spaces and expressive images.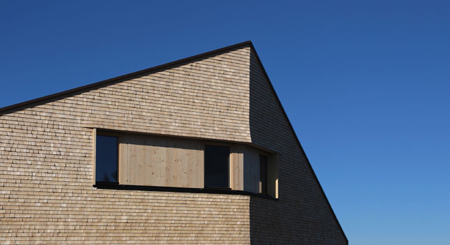 > 51. Intro
Text: Ștefan Ghenciulescu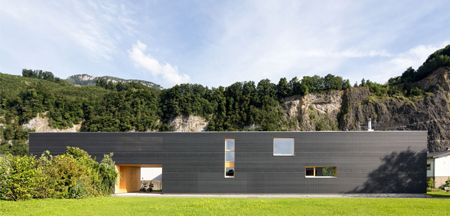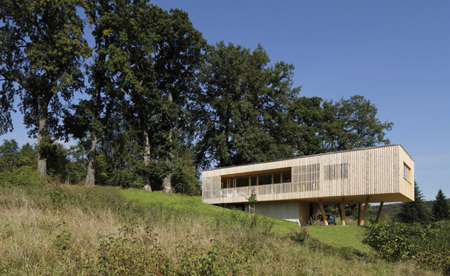 62. The House on the Mountain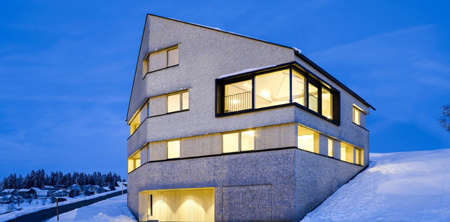 67. Urban Report
68. Asociaţia Komunitas & studioBASAR: Neighbour(hood)s in Bucharest
> Reading a place in order to transform it. A tar¬geted social and anthropological research in Bucharest – Tineretului, Timpuri Noi, Tei.
Text: Miruna Tîrcă, Vlad Cătună, Alex Axinte, Cristi Borcan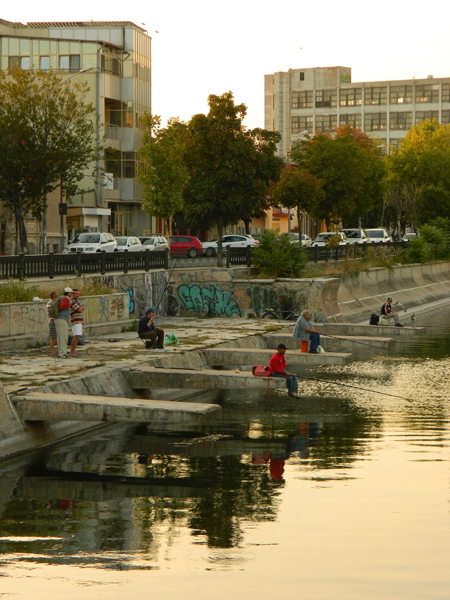 77. Design & More
> A former industrial site in Lisbon transformed in a crea¬tive island
Text: Roger Mor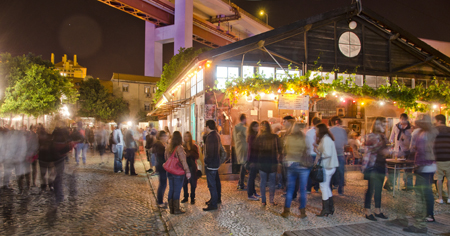 81. The Oslo School of Architecture and Design: Inverted House, Hokkaido
> The winning project of the Lixil International University Architectural Competition for an experimental house
Text: Laura Cristea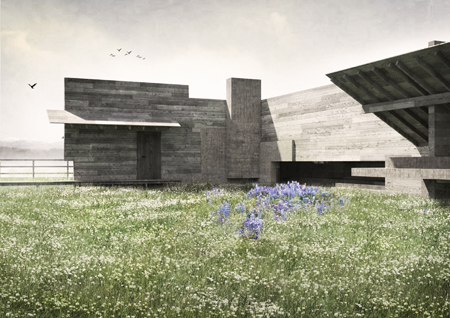 85. Point 4: VI_IT
> Lighting objects made from recycled materials
Text: Justin Baroncea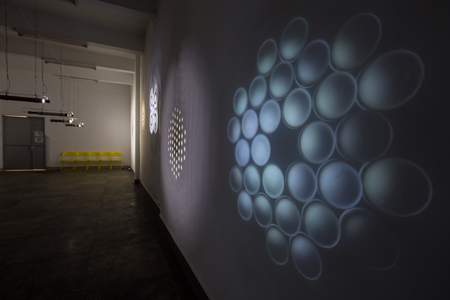 89. Connected
90. Blaze: Laser for Bycicles
> Signaling nocturnal cyclists on the road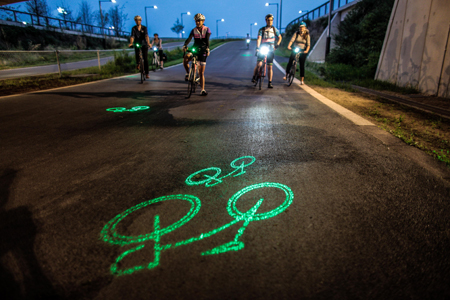 92. Zumtobel Group Year of Light Event 2015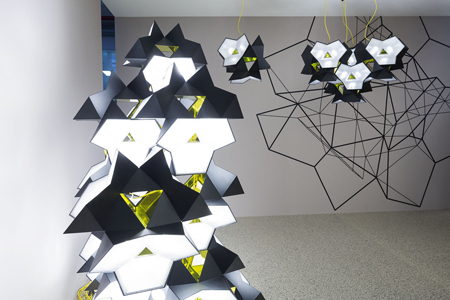 93. Artéria: Mind Maps, Critique and Participation
> A virtual platform and an urban installation in Lisbon