15. Editor's: The Mayor I Wish We Had
Text: Ștefan Ghenciulescu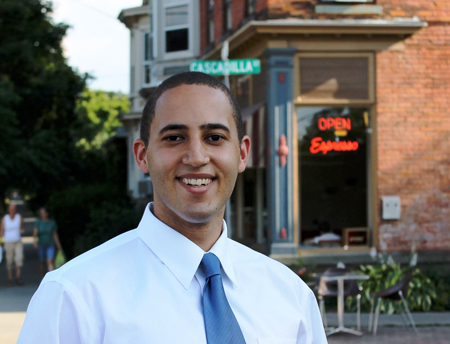 16. Antonini + Darmon: Blended into the Context
> Located on a naval wasteland in Nantes, this project configures 24 collective social housing units, 6 individual dwellings and a restaurant.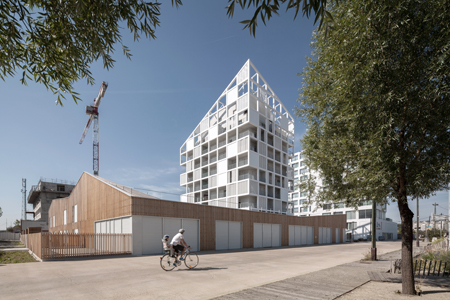 26. Wizja & nsMoonStudio: Structure, Contrast and Symbol
> Centre for the Documentation of the Art of Tadeusz Kantor in Krakow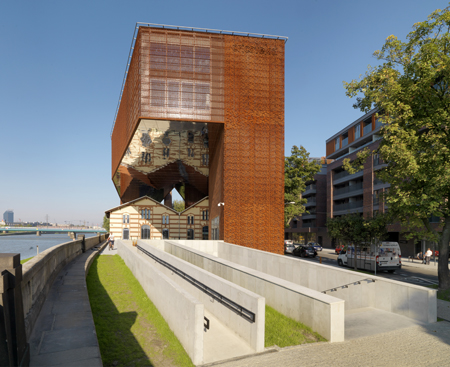 32. KOBFUJI Architects: Fusion. 2 Japanese Restaurants in Barcelona
> Yoi Yoi Gion Barcelona & Tokyo Sushi Gràcia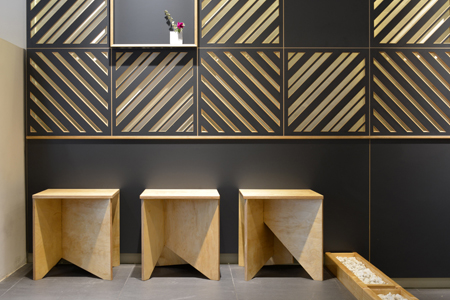 36. C+S Architects: School & Community
> Chiarani Primary School, Italy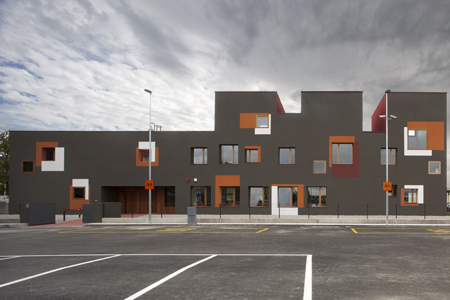 41. C+S Architects: School & Experiment
> Fontaniva School Center, Italy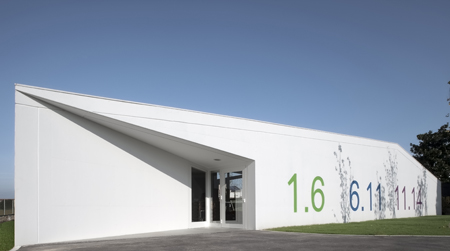 46. TECTO Arhitectura: The House in the Woods
> This is one of the quite rare examples of pas¬sive dwellings and, actually, of contemporary wooden architecture, in Romania. The house gently adapts to the slope and grows around an interior garden.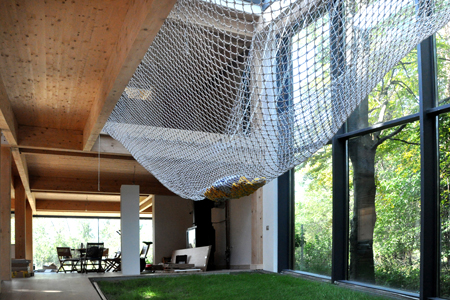 54. cepezed architects: Creative Cluster, History and Industrial Atmosphere
> Reconversion of the former Museum of Technology at the Ezelsveldlaan, Delft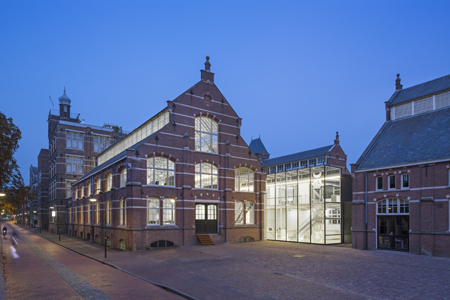 60. Anne Lacaton & Jean Philippe Vassal: Transparency and Flexibility
> FRAC – Regional Contemporary Artwork Collection – located on the northern site of Dunkerque, France, in an old boat warehouse, creates a double of this warehouse, of the same dimension, attached to the existing building, containing the program under a light and bioclimatic envelope.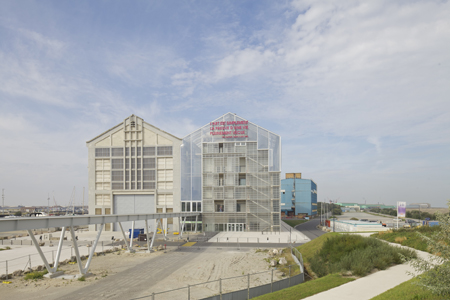 69. Urban Report
70. IPoP: Cities Belong to Pedestrians!
> Pedestrian-friendly places are vital for urbanity
Text: Marko Peterlin, IPoP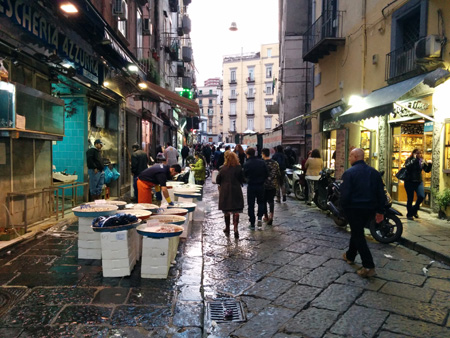 74. On Neutral Spaces: The New Life of the Soviet Library Network
> SVESMI, an office for architecture, urban¬ism and cultural programming based in Rotterdam, The Netherlands, has been investigating the potential of the Moscow library network – one of the largest in the world – looking into possibilities for its preserva¬tion, re-organisation, and subsequent upgrade.
Text: James Taylor-Foster, Anastassia Smirnova, Alexander Sverdlov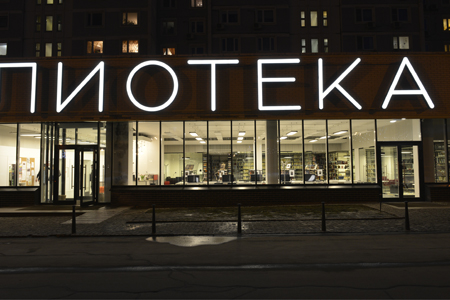 81. Design & More
82. Between North and South: the River Valley as a Restructuring Element
Dâmbovița River could become a strategic element for rebalancing Bucharest's uneven development
Text: Claudiu Forgaci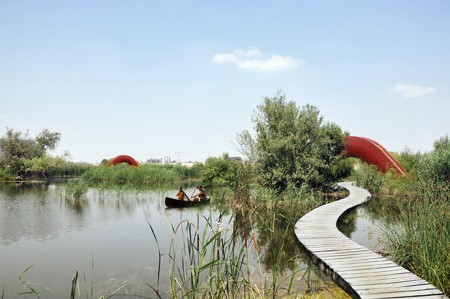 87. Connected
88. HoloLens: The Holographic Life
> The first holographic computer from Microsoft, related with Windows 10, alters our very notion of reality: digital content will be mixed with the physical objects around us.
Text: Cosmin Caciuc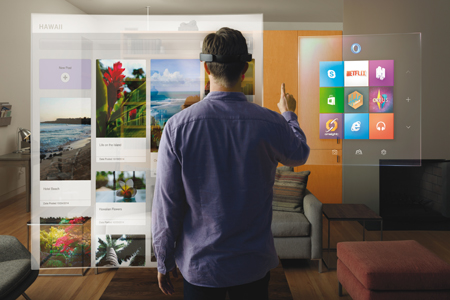 91. LIKEarchitects: Kinematix
> Interior design and a flexible system of sliding doors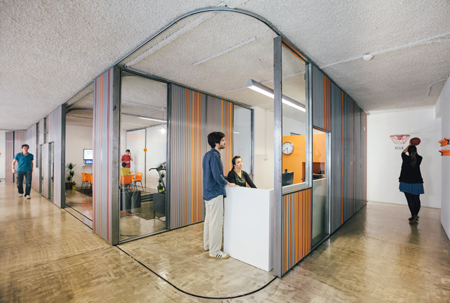 94. LIKEarchitects: wonderWall
> Exhibition space in a shopping mall from Lisbon