17. Editor's: Abusive Fantasies
Text: Cosmin Caciuc
A TV commercial spot reproduces a recording by Constantin Brancusi, with intense and moving big words, about his own destiny and art. Only it is not Brancusi. This is not a recording. These are not even the sculptor's words. It's a perfect and troubling forgery in form and content, propagated in the media. A fantasy about how maybe we wanted the artist to be, starting from an authentic photography.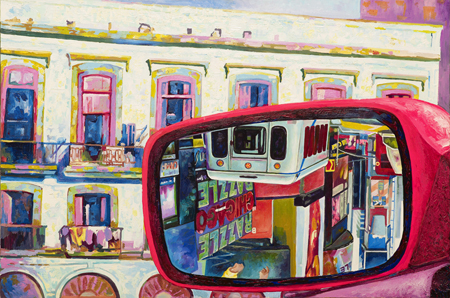 20. Jaime J. Ferrer Forés: Post-Industrial Landscape and Public Space
> A city regains an enclave. Refurbishment of the former textile factory of Can Ribas in Palma de Mallorca: recovered parts become the basis of an ensemble of cultural buildings and a network of open spaces.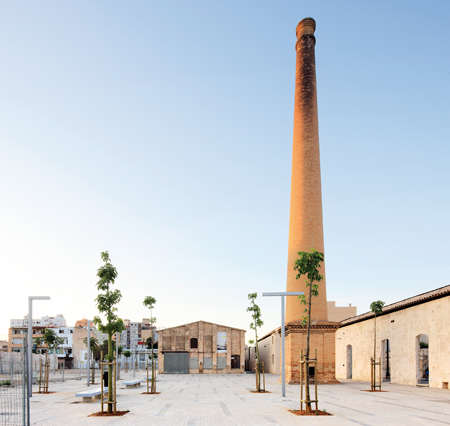 28. Tetrarc architectes: Hub Créatic: Digital Hive
> New building of the Ecole d'Ingénieurs de l'Université de Nantes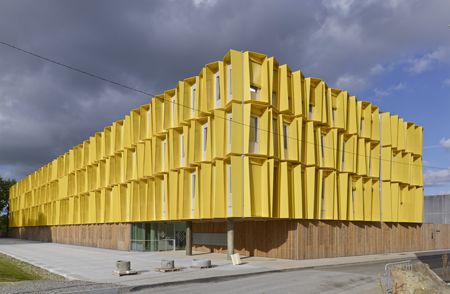 32. Insert Studio: Compact House, Rich Dwelling
> An energy-efficient house in the village of Harman, in Transylvania
36. JRKVC: A (Not so) Banal House
> A small house on a small plot at a reasonable price, inspired by Slovakian rural architecture. The design fuses old principles and contemporary archi¬tecture.
42. Kenji Ido Architectural Studio: Compressed Dwelling
> A house in Osaka adapted to a difficult context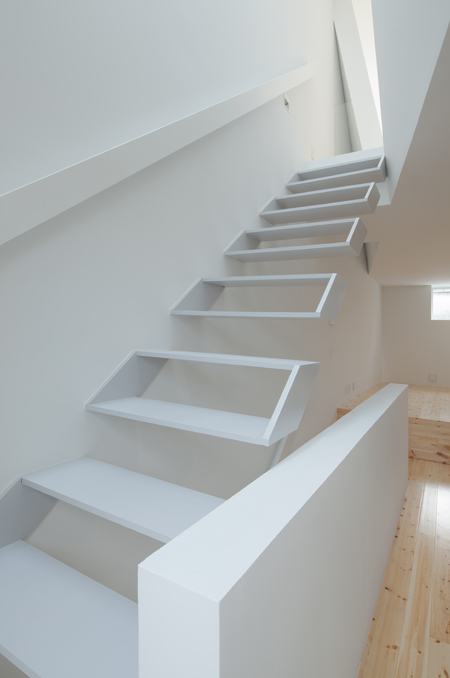 46. Iulius Cristea: 4 (Not Really) Identical Blocks of Flats
> Awarded project to an international competition in Switzerland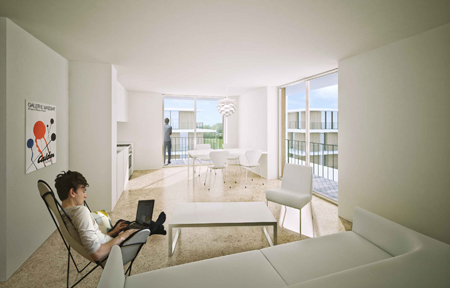 48. Place, Memory, Regeneration. 3 Diploma Projects, Ion Mincu University of Architecture
Valentin Ionescu: Deposits of memory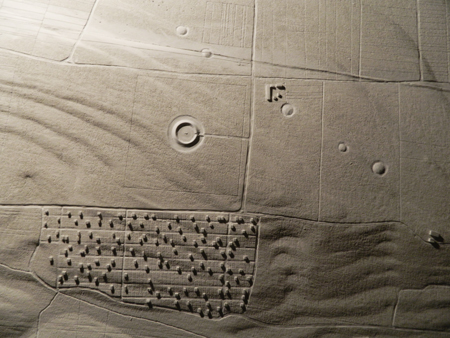 Petrea Bodea: Hidden Bucharest – living between the curtain of blocks and the courtyard houses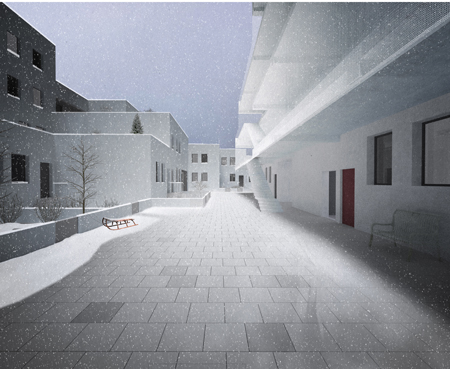 Anca Ioana Ionescu: Public Library in Craiova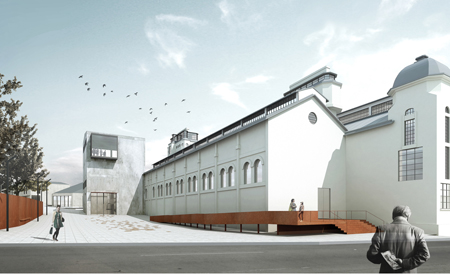 56. Timotei Fecioru: Kuala Lumpur Aero City
> A sustainable model of urban development generated by airport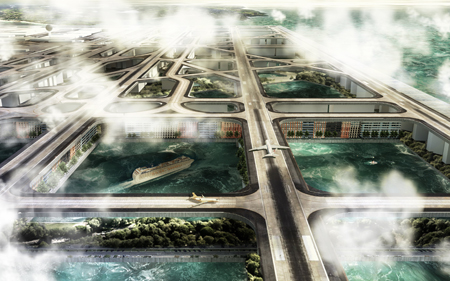 58. Justin Baroncea, Radu Enescu: Multiple Presence and Self-Recycling
> Converting an old house into a restaurant with bar on Eminescu Street, Bucharest. LKL 57 is an architectural project about a lot of bricolage, and almost no new construction.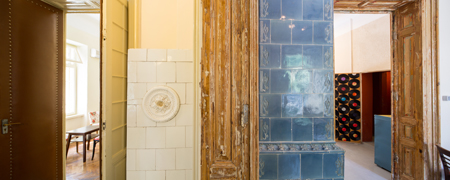 64. Yellow Office architecture: Taking it Easy
> Interior design for Smart Pub in Craiova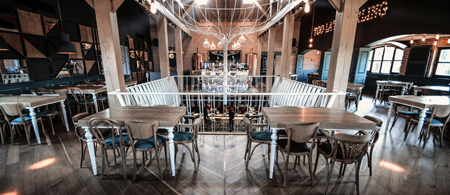 67. Design & More
68. Product Start-Up in the East
> Speaking with designer Irina Alexandru
Reporter: Constantin Goagea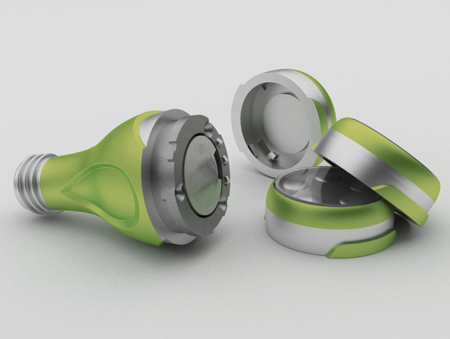 71. Jenică Craiu, Alexandra Demetriu: XIS_Lamp
> A soft lighting device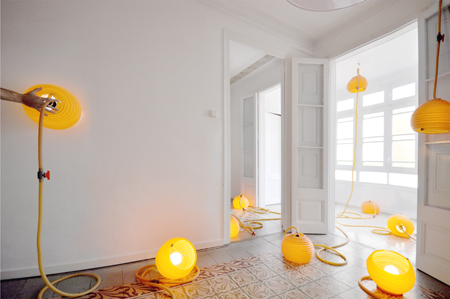 73. Urban Report
74. Where Is the Trade Heading To?
> Holcim Awards 2014 Europe
Text: Ștefan Ghenciulescu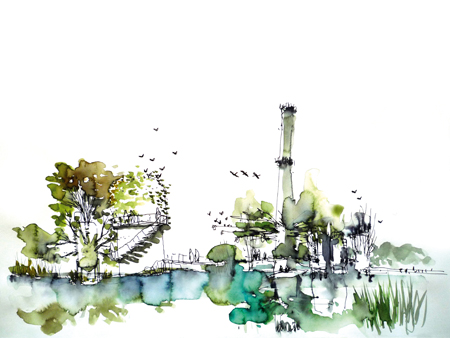 81. Connected
82. Hamilton-Baillie Associates: Shared Spaces. Regenerating Urban Space.
> Radical streetscape changes in a British small town centre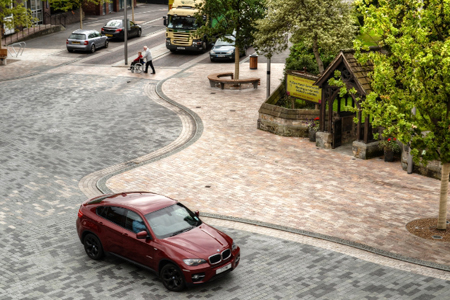 > A research project and a simulta¬neous exhibition exhibition that opens simultaneously in Bucharest, Amsterdam, Stockholm and Bergen. One which is about ideas and people who are smarter than smart systems and who know how to build better cities and communities.