21. Editor's: The little contry house as an Etichal Issue
Text: Ștefan Ghenciulescu
"For an intellectual, building a new home in the countryside is a moral failure"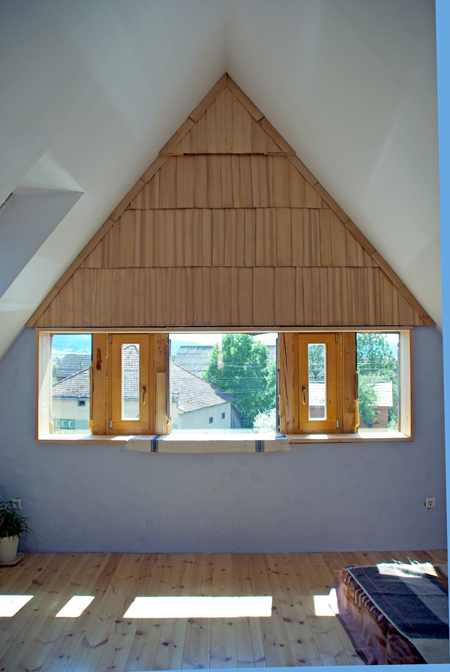 22. Dossier: Chile, a new generation
> An optimistic panorama towards the future of Chilean architecture: José Luis Uribe Ortiz, Hector Labarca Rocco, Ricardo Torrejón Schellhorn, Constanza Hagemann & Nicolas Valdes (PANORAMA), School of Architecture, University of Talca, Alfredo Thiermann Riesco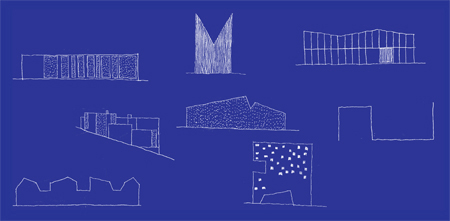 22. A Generation of Change
Curator dosar & text intro: José Luis Uribe Ortiz
26. Hector Labarca Rocco: Chile as imaginary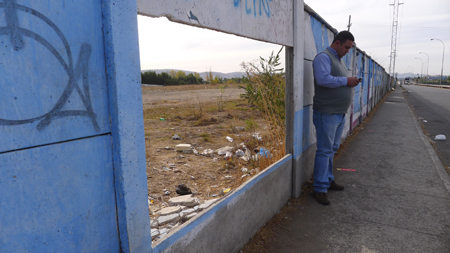 30. Ricardo Torrejón Schellhorn: House-Hamlet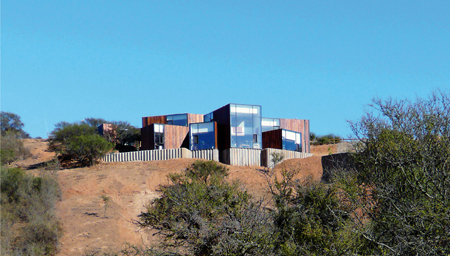 34. Constanza Hagemann & Nicolas Valdes (PANORAMA): Black Box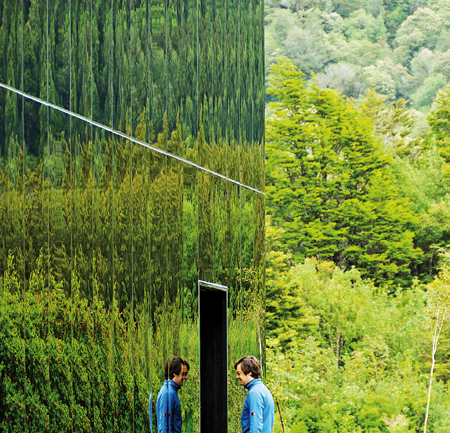 38. School of Architecture, University of Talca: Maule Project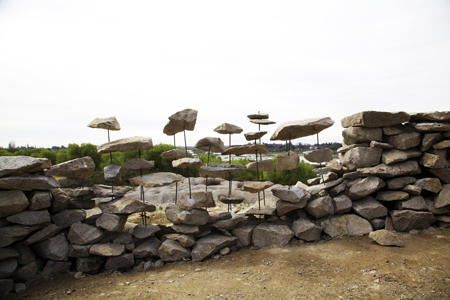 42. Alfredo Thiermann Riesco: Artifact # 1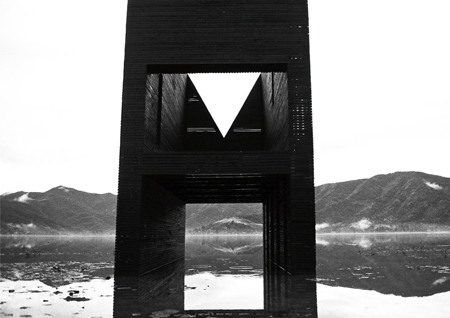 46. Cătălin-Paul Cozma: Inhabited Stone
> A holiday home on Valsan Valley, not far away from Curtea de Arges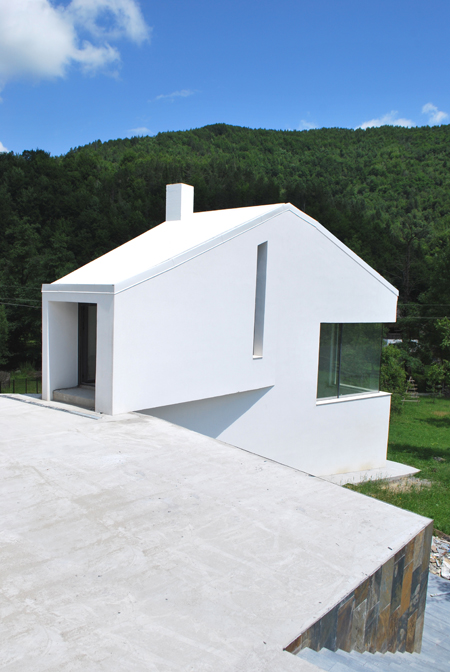 50. Cubo & Force4: Accesibility, Education and Leisure
> A rehabilitation Centre in Denmark breaks with existing standards and help to develop state of the art within the disability field.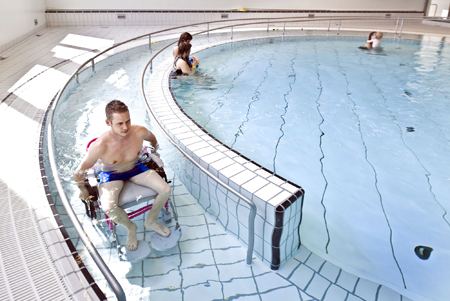 56. LAMA Arhitectura: Restaurant / Theatre / Memory
> Alt Shift plays with identitites and conven­tions – an end of the century construction, the popular restaurant from the socialist era, called Berlin, honest expression but also materials that are not what they seem to be. This is also an interior design operation that adds value to the building it is housed in.
Text: Ștefan Ghenciulescu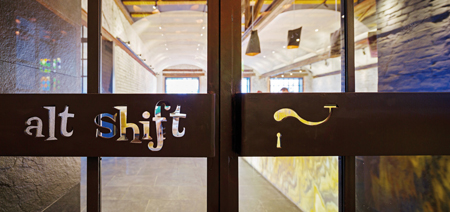 62. ATR LINE – Tövissi Zsolt & LARIX STUDIO – Köllő Miklós: To Keep, to Protect, to Reveal
> Restoring the Catholic Church complex in Cârța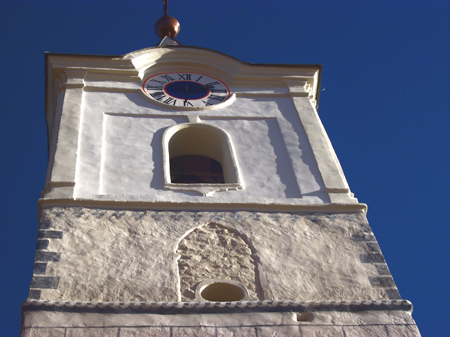 69. Urban Report
70. Collaboration for the "Post‑Industrial" Romanian Cities – Anina Mine of Ideas
Text: Irina Rotaru, Oana Ţiganea
Intro: Ștefan Ghenciulescu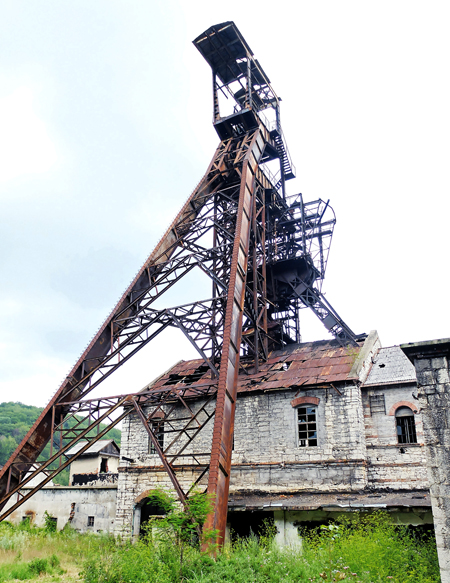 73. Design & More
74. pepluspatru Association: Enchanting Views
> An exhibition in Bucharest brings back to life an exceptional architectural moment in Romania: a relative liberalization of the socialist regime in the 60s and 70s, coupled with the need for attracting foreign routists, allowed for an almost utopian, yet also human-scaled and enthusiastically modernist program for the Black Sea coast resorts. The exhibitions puts the phe­nomenon in a historical and social perspec­tive, telling stories about modernist utopia and controlled hedonism, propaganda, collective and individual memories.
Text: Ștefan Ghenciulescu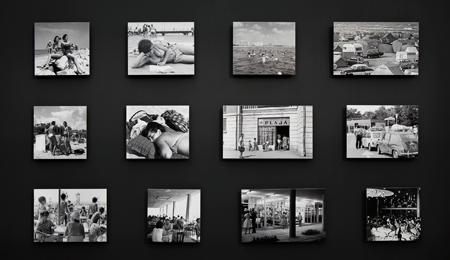 81. Connected
> iPhone app which records the routes preferred by cyclists
Text: Andreea Vrabie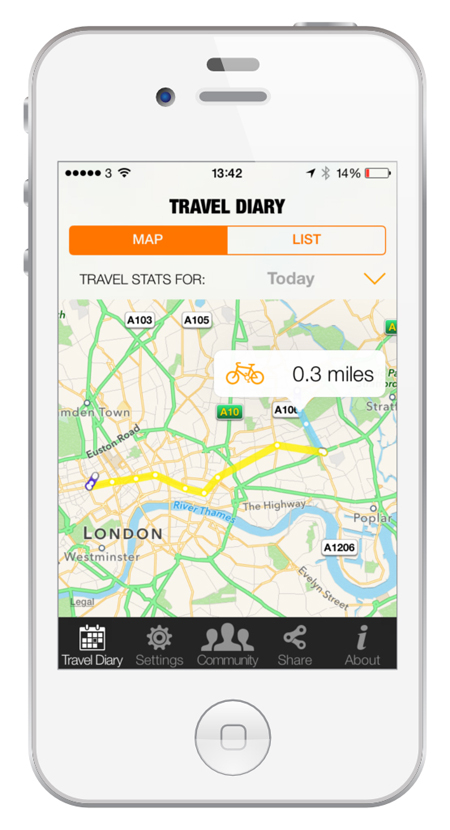 84. AVCI Architects: High Environmental Performance
> The Turkish Contractor's Association Headquarters in Ankara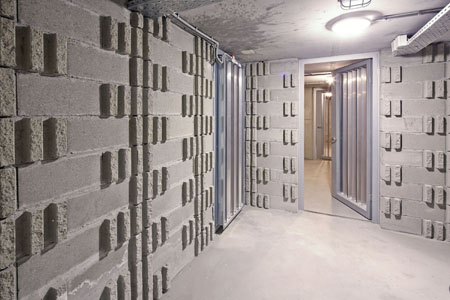 88. Ector Hoogstad Architects: Recycling Industrial Space for Engineers
> A former steel plant from the Netherlands becomes a "playground for engi­neers": a sustainable project that stimulates social encounter and involvement.