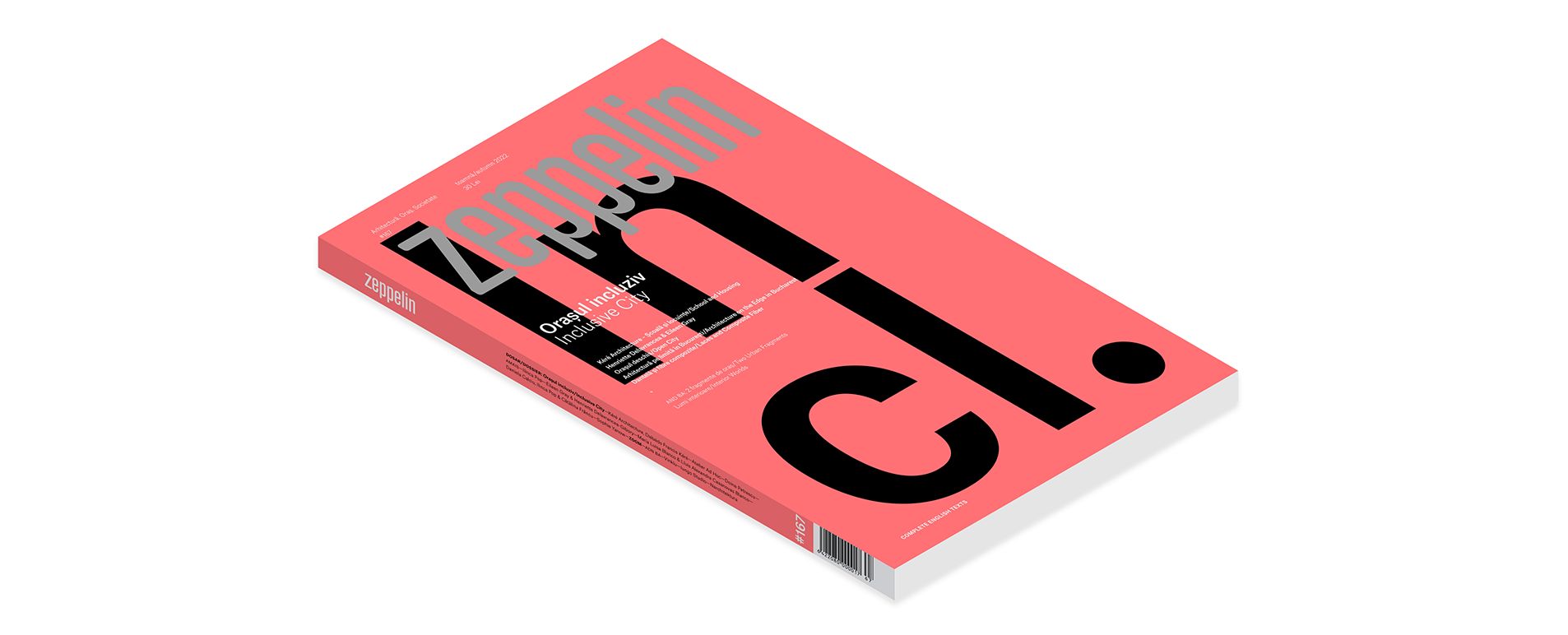 Edito: Do the Poor and the Middle-Class Still Have Room in the City?
Text: Ştefan Ghenciulescu
[…] I would like to be very clear here: cities have always been territories of inequality. Starting with ones a few thousand years ago and going through absolutely every type of historical society, political regime, etc., in any city there were, at some point, rich inhabitants, as well as ones of average wealth or poor, to varying degrees and proportions; and, of course, "good" and "bad" areas.
But we are now witnessing an emptying of cities of their poorer population, and their progressive transformation, from centre towards the outskirts, into territories where there is less and less dwelling, as fewer and fewer can afford it. We are starting to no longer have neighbourhoods of people with more modest income, but cities without such a permanent population. […]
DOSSIER: INCLUSIVE CITY
Coordinators: Cătălina Frâncu, Ilinca Pop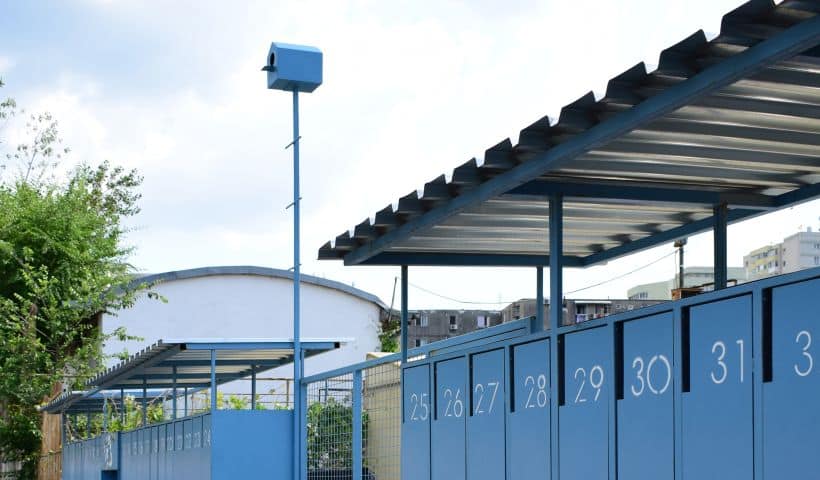 Intro: City, The Land of Promise
Text: Cătălina Frâncu
The city has existed from the beginning as a progressive economic centre, always in contrast to the frozen, "regressive" and traditional countryside. After the Industrial Revolution, the city became the nucleus of economic growth, turning into a platform for development for all who left the countryside behind in the hope of a job (in a factory) and modern housing (in a tenement). But the city has always "welcomed" its immigrants in well-prepared places, far from its "rightful" inhabitants, often transforming itself from the land of promise into the land of need. In the illusion that the possibilities are infinite, the city shapes its continuous need for growth and manufactures new obstacles in the journey of overcoming its own condition. […]
Intervening in a Fragile Place
Benga Riverside Housing and School, Tete, Mozambique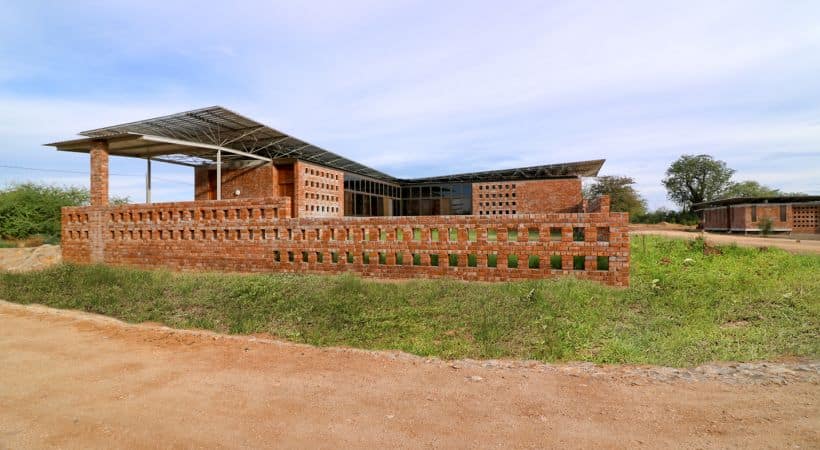 Project & text: Kéré Architecture, Diébédo Francis Kéré
Intro: Cătălina Frâncu
Atelier Ad Hoc: substandardPLUS or Redefining a Limit
A Social Infrastructure Project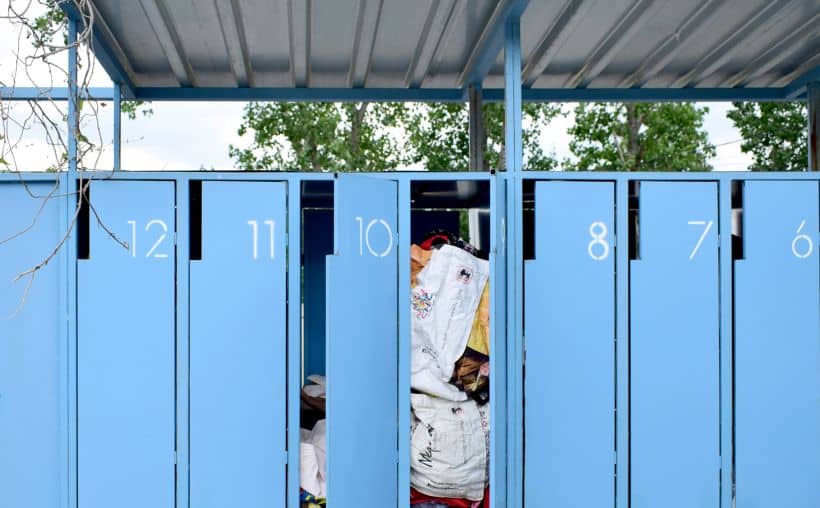 Project, text & photo: Maria Daria Oancea, George Marinescu
The Open City
A Conversation with Doina Petrescu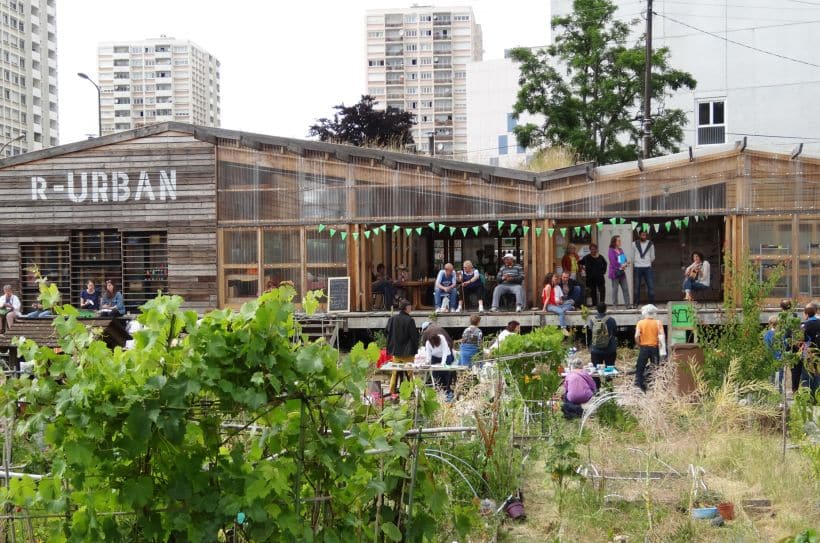 Reporter: Cătălina Frâncu
Photo & drawings: Atelier d'Architecture Autogéré
Inclusive Architecture
AMAIS—Case Study on Inclusive Design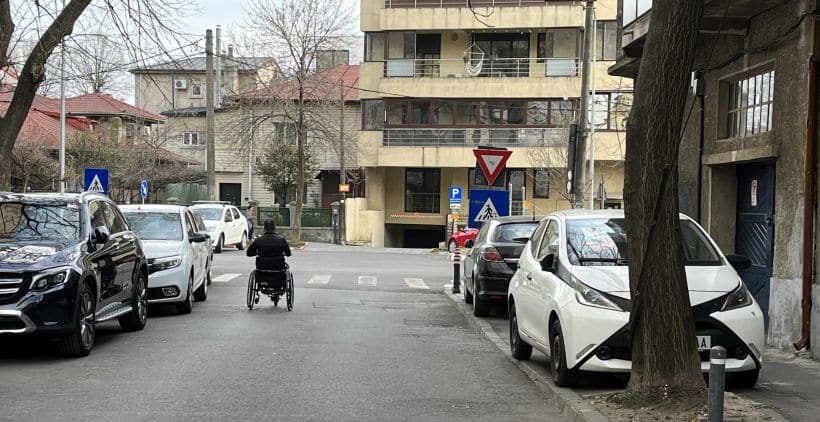 Text: Teodor Călinoiu, Cătălina Frâncu
The 'Woman Architect' in the Communist Period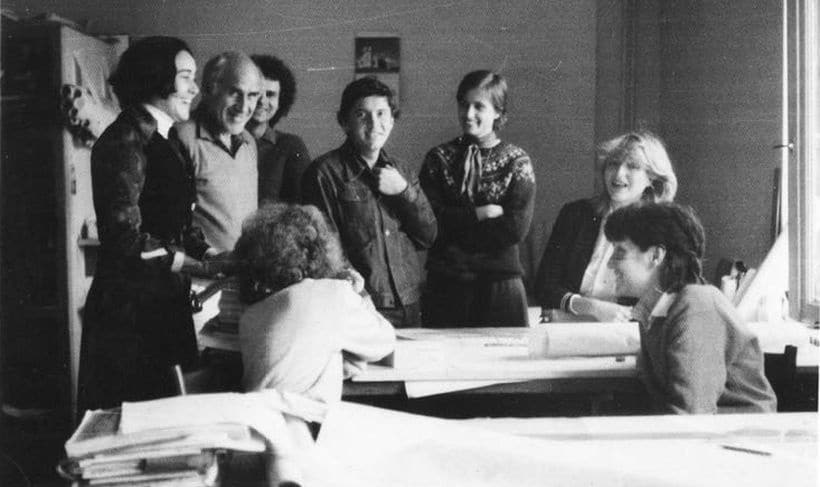 Text: Ilinca Pop
Two Houses: 1925, 1926
Eileen Gray & Henriette Delavrancea-Gibory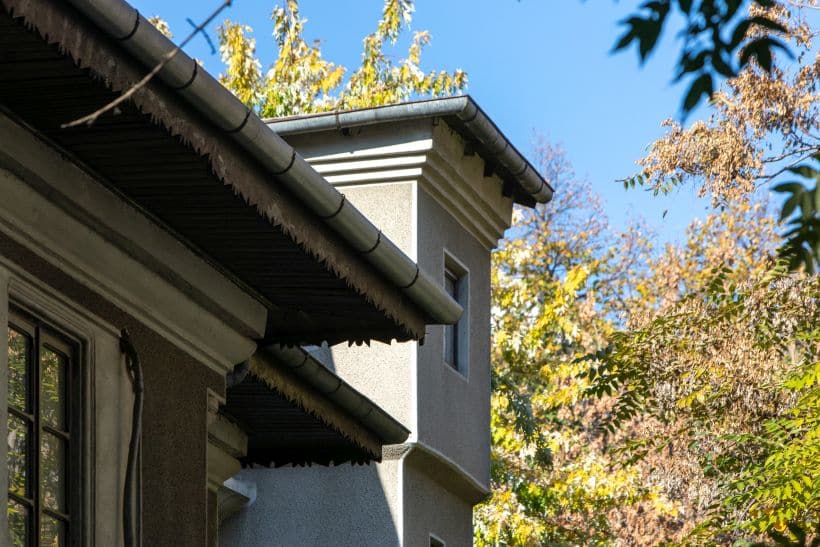 Text: Ilinca Pop
UMT
A Project by María Luisa Blanco and Lluís Alexandre Casanovas Blanco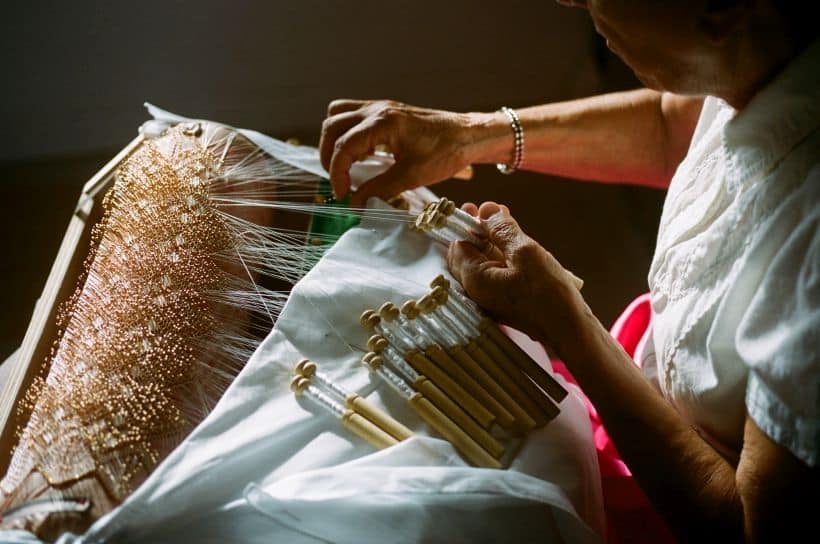 Text: Lluís Alexandre Casanovas Blanco
Photo: Pol Rebaque
An Aesthetic Reading of the Inclusive City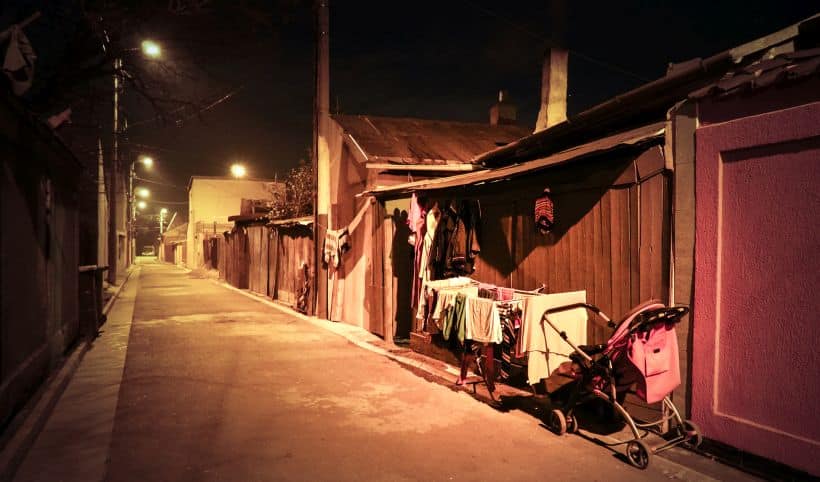 Text: Daniela Calciu, Ilinca Pop & Cătălina Frâncu
War of Streets and Houses
Sophie Yanow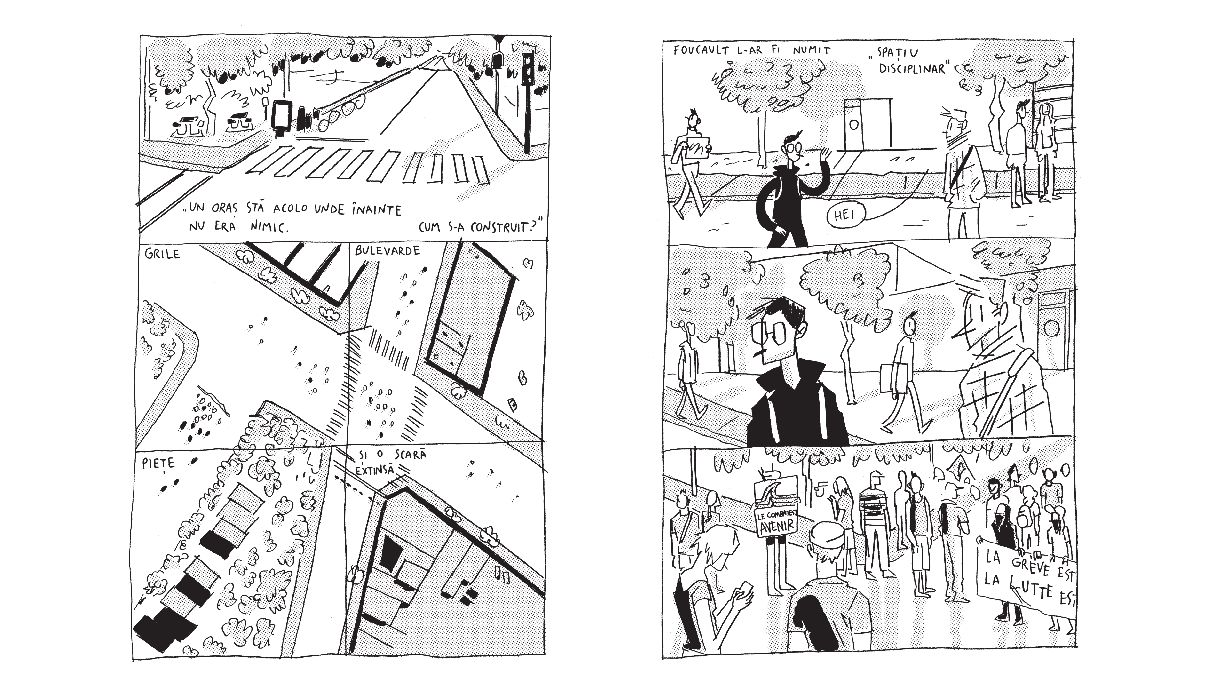 Review: Cătălina Frâncu
ZOOM
Urban Mode
ADN BA: Tandem Office Building, Bucharest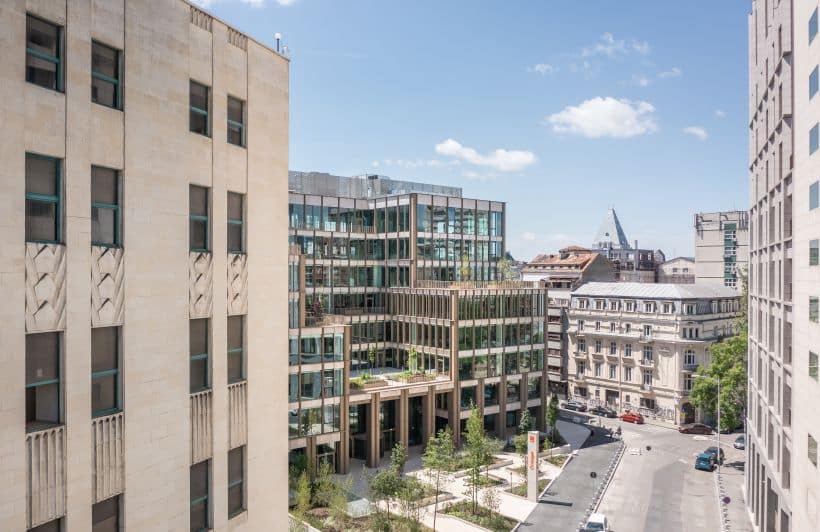 Text: Ștefan Ghenciulescu
Foto: Vlad Pătru, Ștefan Tuchilă
Mass, Cut-outs, Collage
ADN BA: Apartment complex, Sfinţii Voievozi St., Bucharest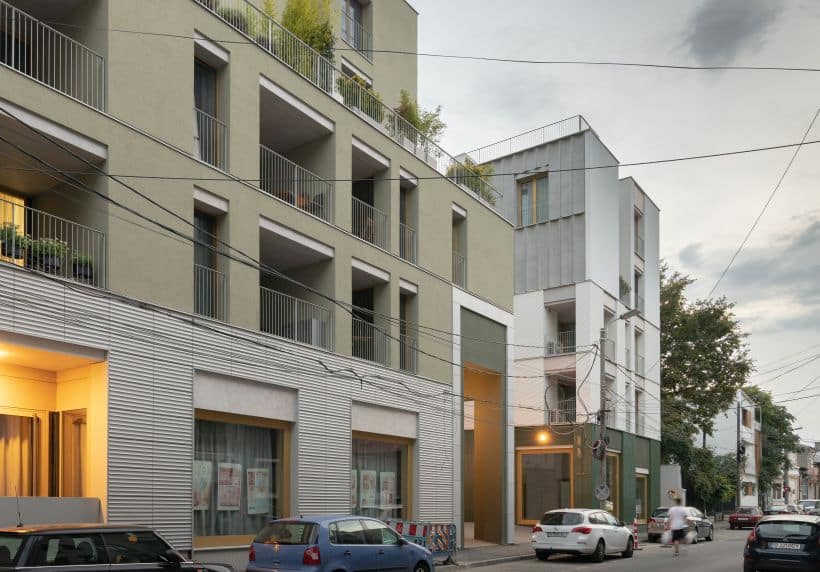 Text: Ștefan Ghenciulescu
Foto: Vlad Pătru, Sabin Prodan
Vinklu: Comun Café, Timișoara, Romania—2022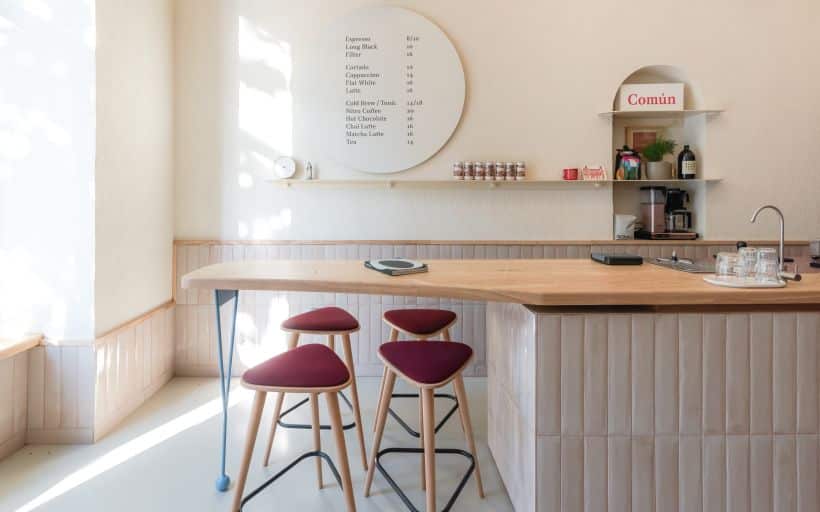 Text: Ștefan Păvăluţă
Photo: ADMO Studio (Ovidiu Micșa)
Vinklu: HOUSE W17 (2017–2020), Piatra Neamţ, România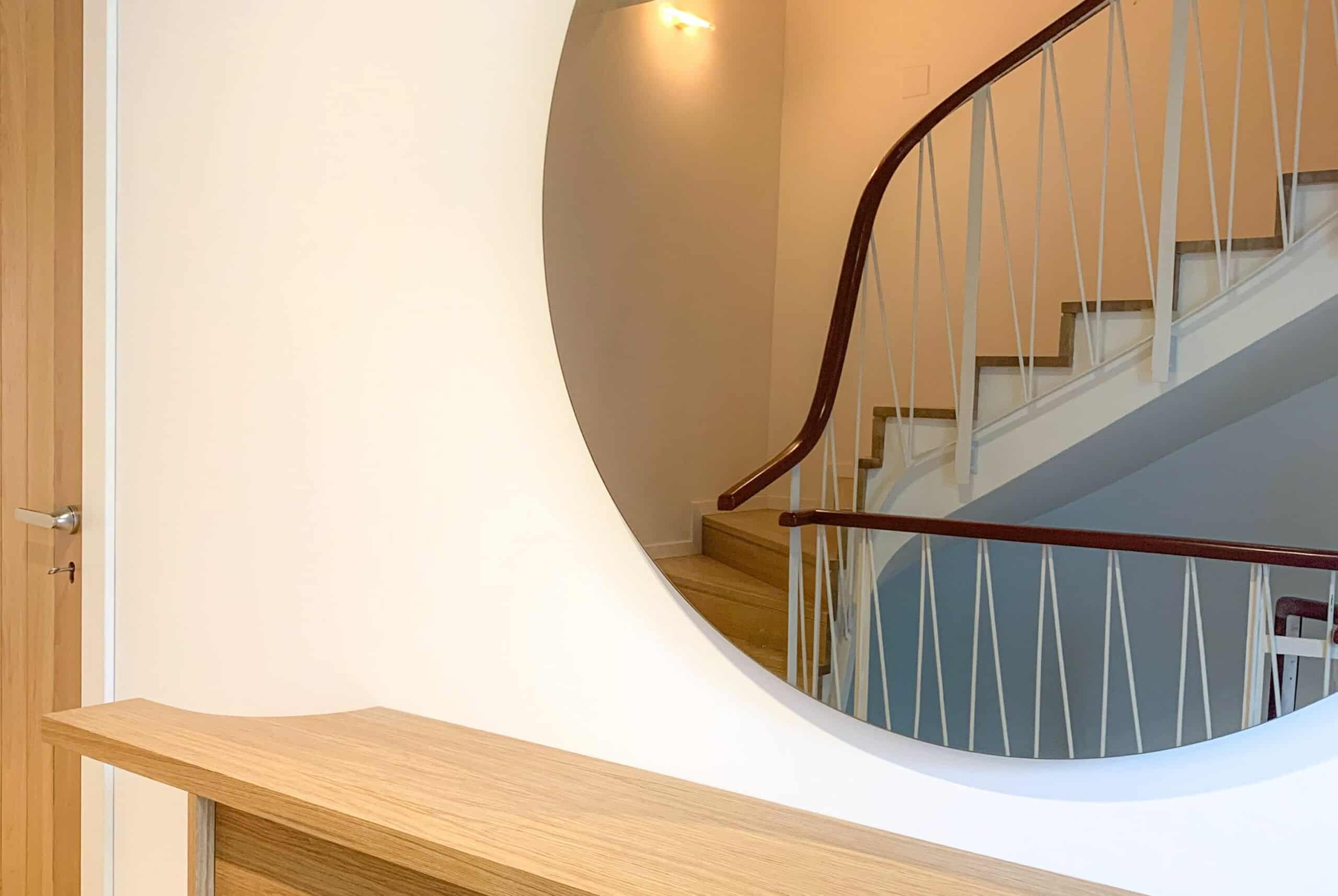 Text, photo: Ștefan Păvăluţă
Walls, Membrane, and Everything In Between
Iungo Studio: Apartment in Bucharest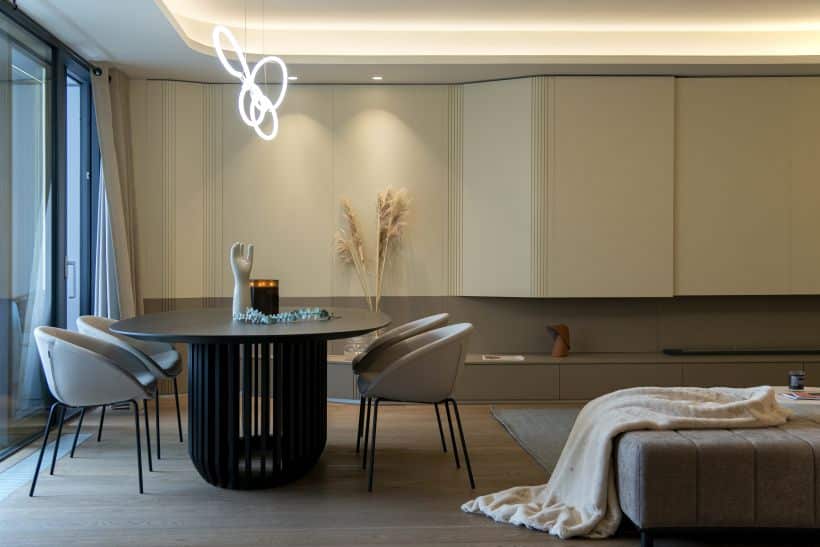 Text, photo: Iungo Studio
Changes of Scale
Narchitektura: Memorial Park of the Former Great Synagogue in Oświęcim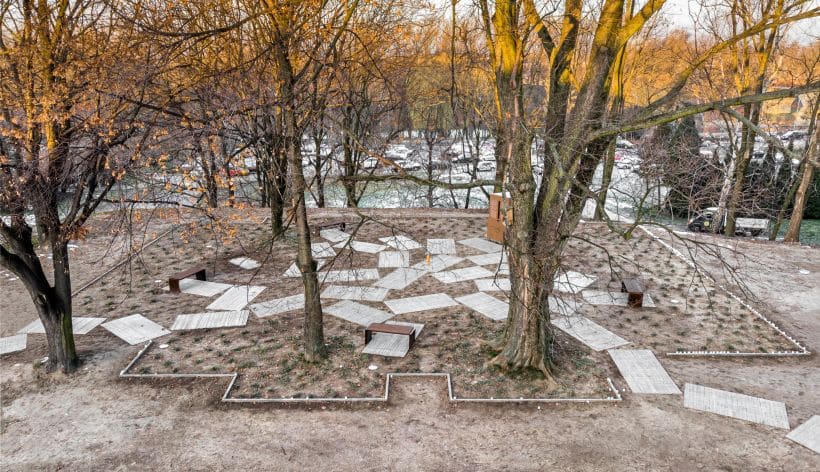 Project: Narchitektura
Text: Levente Szabó
Photo: Piotr Strycharski, Bartosz Haduch
How Can We Make an Architecture School Together?
The Triplex Confinium Educational Project, and the Think Brick Competition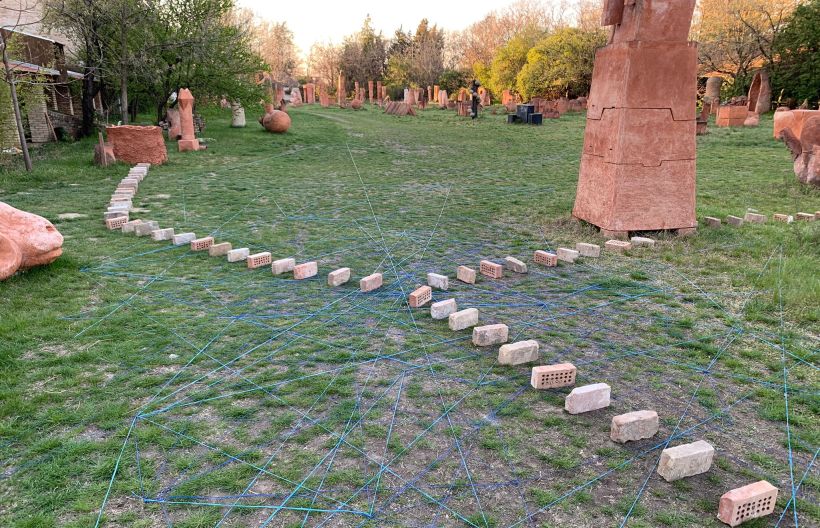 Text: Cristian Bădescu, Irina Tulbure
PLANS