018. Edito: Maybe Chickens, Maybe Seaside, but Surely Internet. And Let's Not Forget: Design.
Text: Constantin Goagea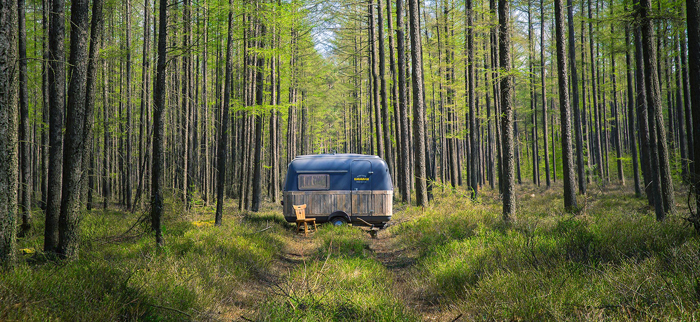 020. DOSSIER: Skin and Shelter
022. Intro: Façades, envelopes, roofs, places between in and out
Text: Ștefan Ghenciulescu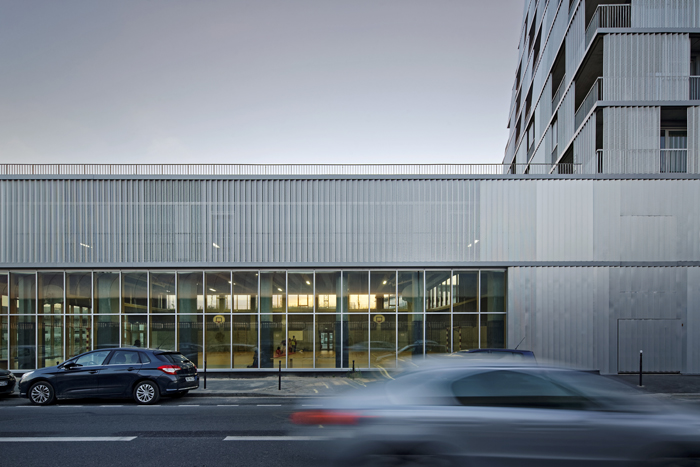 024. Urban Ecosystems
Chartier Dalix: 2 Schools in the Parisian Region
044. An Artificial Organism
ICTA‑ICP · UAB Research Centre, Barcelona
054. Without Boundaries
Museumplein Limburg, Kerkrade
070. From the City Till Under the Skin: A Public Landscape in Marseille
Rudy Riciotti: MuCEM, Marsilia
080. The Joy of Industrial Architecture
Administrative and Laboratory Pavilion, Braşov
086. A Wedding Hall Turns Into Architecture
Event Space, Târgovişte
092. From Chocolate Bombers to Refugee Shelter
A Photographic Documentary on Tempelhof Airport in Berlin
106. Protecting, Hiding, Making Apparent
The Protective Structure Above the Church in Crivina de sus
114. Houses Without Faces and Faces Without Houses
Or How to Destroy a Heritage and Keep People Happy
124. Zoom
126. A Gentle New Neighbor
ADN BA: Apartment Building in the Old Center of Bucharest
142. Making a Better Place
Beros & Abdul Architects: House J, Bucharest
UNITH2B: Kinetic Recovery Clinic, Bucharest
Design for TUI Travel Agencies
Interior Design for Control Club
166. The Little House for Children
Patricia Erimescu: Njoro School Library, Tanzania
172. Design & Technology
Tudor Prisăcariu's Bucharest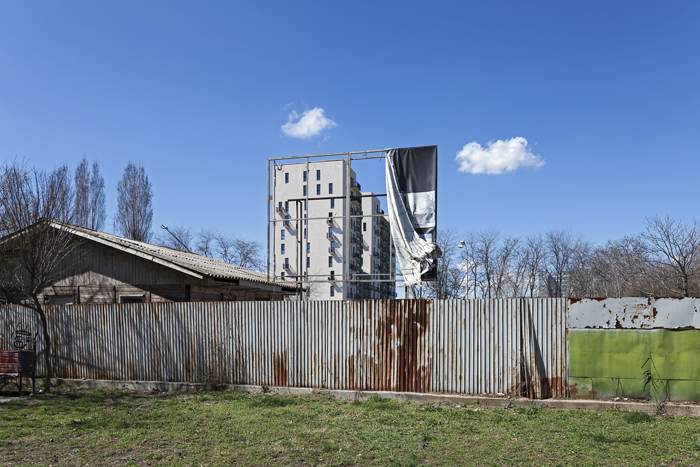 186. Masa_FORM
188. Design Connects Visions For Economy
196. OVAL @ London Fashion Week 2016
Letter from O.