10. Edito: Zeus. There is unrest in the city
Text: Mugur Grosu
…how nice it would be if, on their first day of work, city managers would play such a game. They could take it easy, but at least learn their ABC-s. For no one was born a city mayor, but everyone believed they were Zeus and turned out to be the Hydra.
12. DOSSIER
Modest Houses. The Architecture of Affordability
14. Intro
Text: Ştefan Ghenciulescu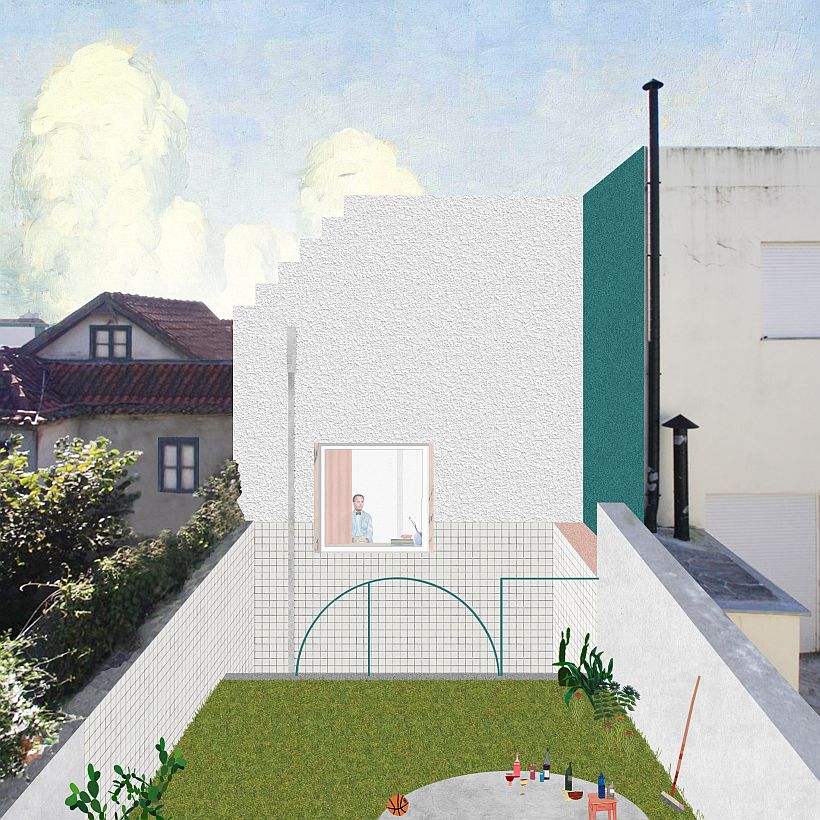 If you browse architecture magazines and websites looking for housing, the first thing you see is villas in different sizes. And I don't refer to design magazines that target a general public, but specialized, professional ones. The second thing is expensive housing which is not villas—most prominently, luxury apartments, as well as holiday homes that cost more than a regular permanent one. And third, quite surprisingly, is social housing, ranging from subsidized to extreme emergency housing. Therefore, architecture appears to be either the privilege of wealth or, at the other end of the spectrum, of crushing need. How is it that "middle architecture," the type of construction that dominates most of today's world, is so poorly represented?
18. Ants House
Project: Adriana Gheorghiescu & Alexandra Berdan

32. Fala Atelier: a Creative Mixture of Existing Things
An Interview with Filipe Magalhães, Ana Luisa Soares & Ahmed Belkhodja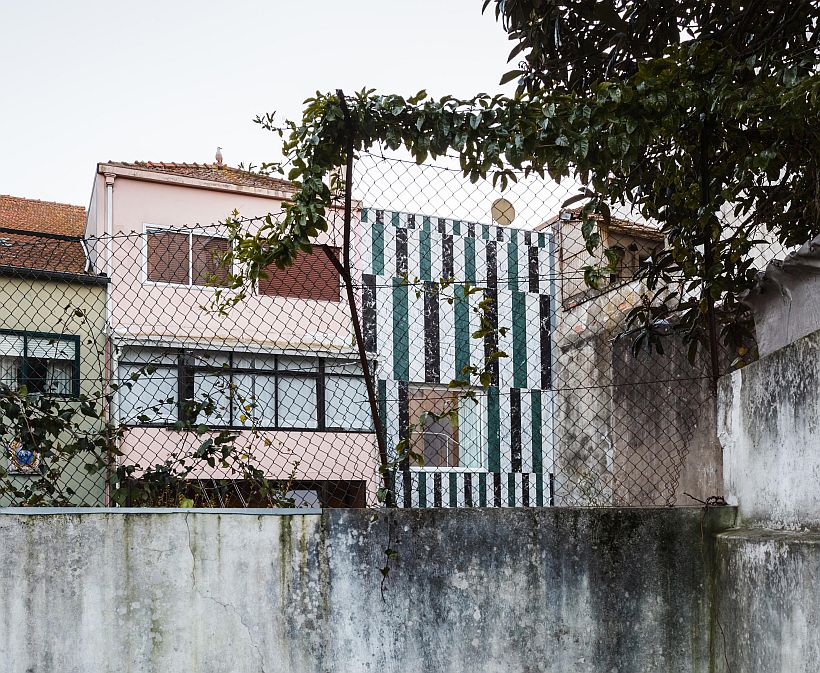 39. Arlequin Apartment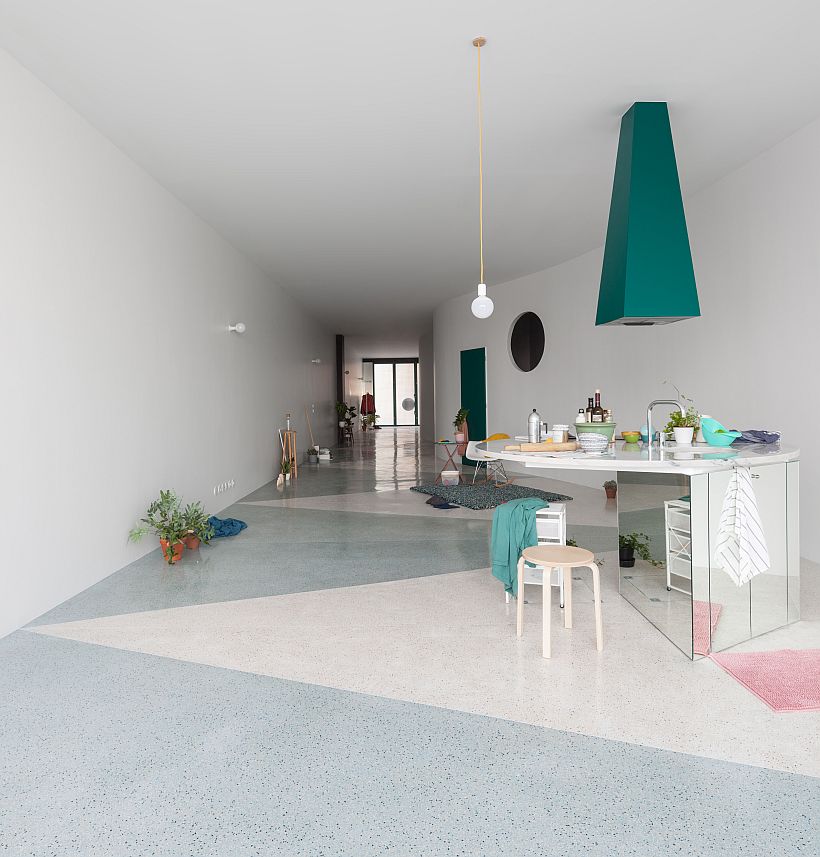 44. House and Atelier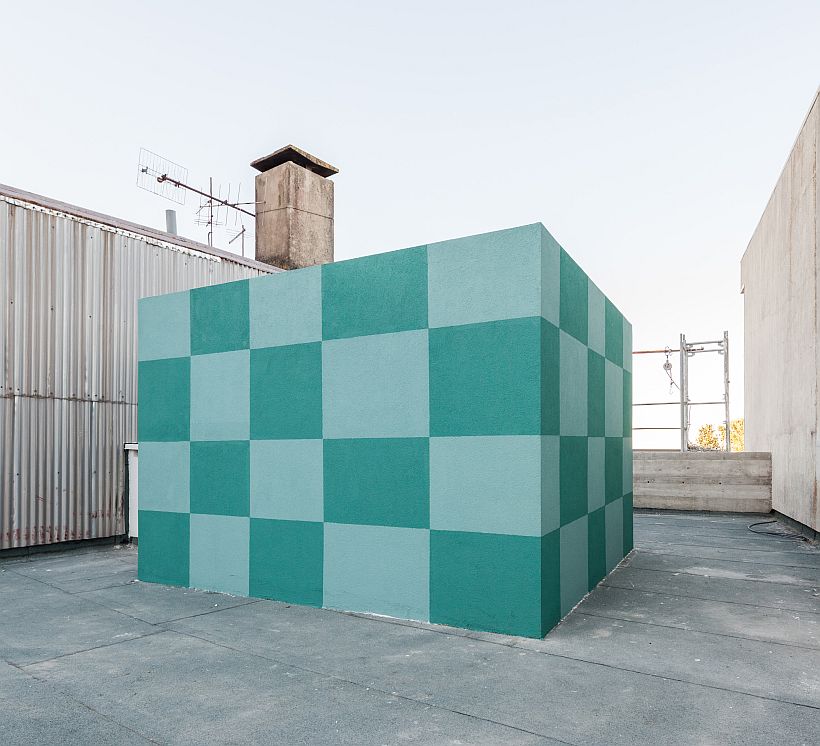 52. Small House with a Monumental Shower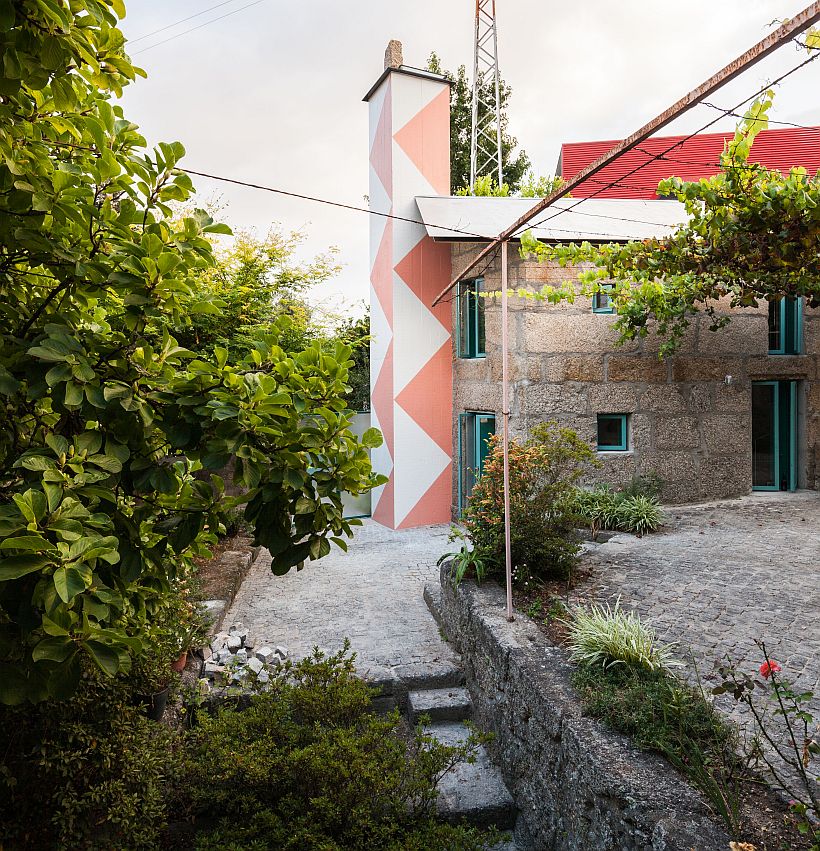 58. Passive Mediterranean Living
BXD Arquitectura: MG House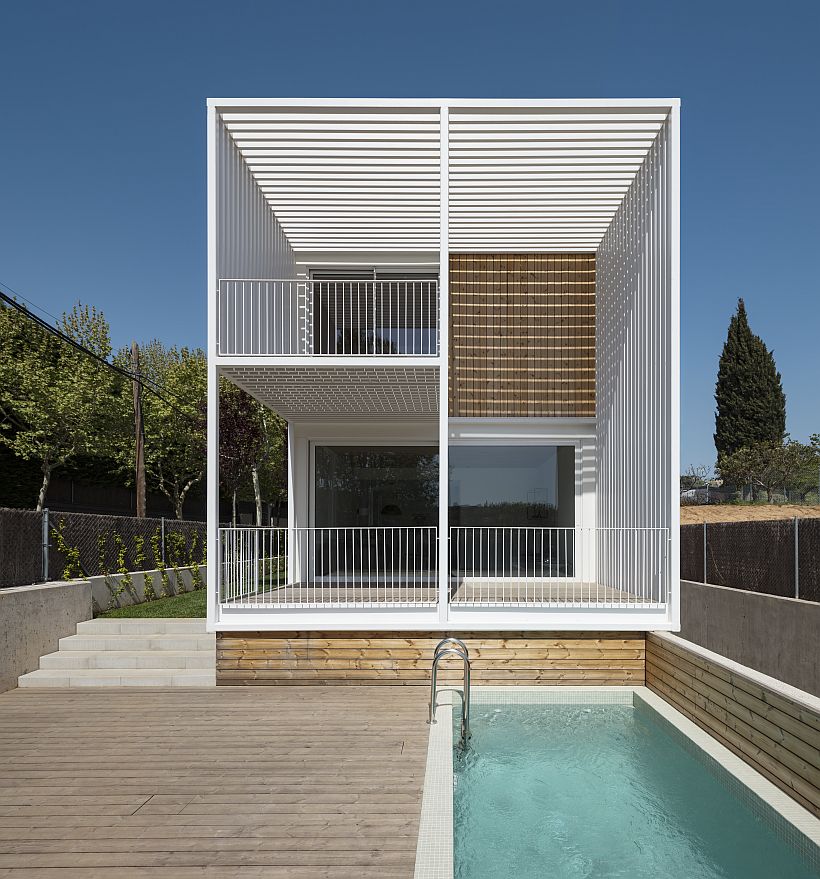 62. ExistenzMINIMUM/MAXIMUM
L'atelier: Small Urban Dwellings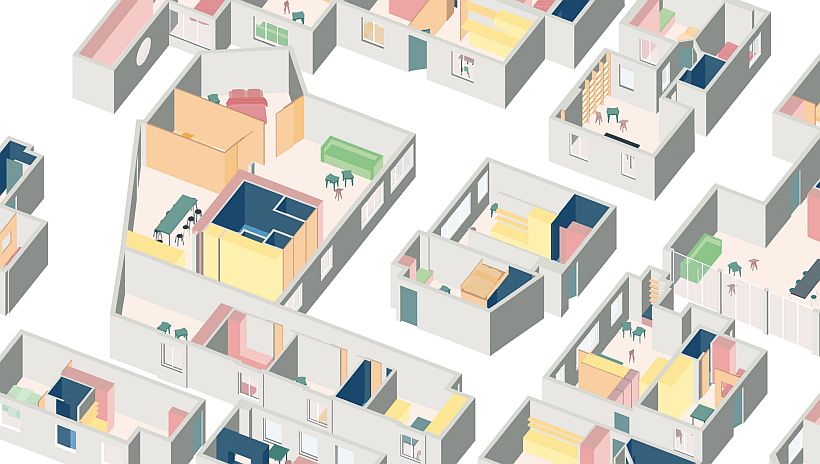 65. EUGENE
Capsule Apartment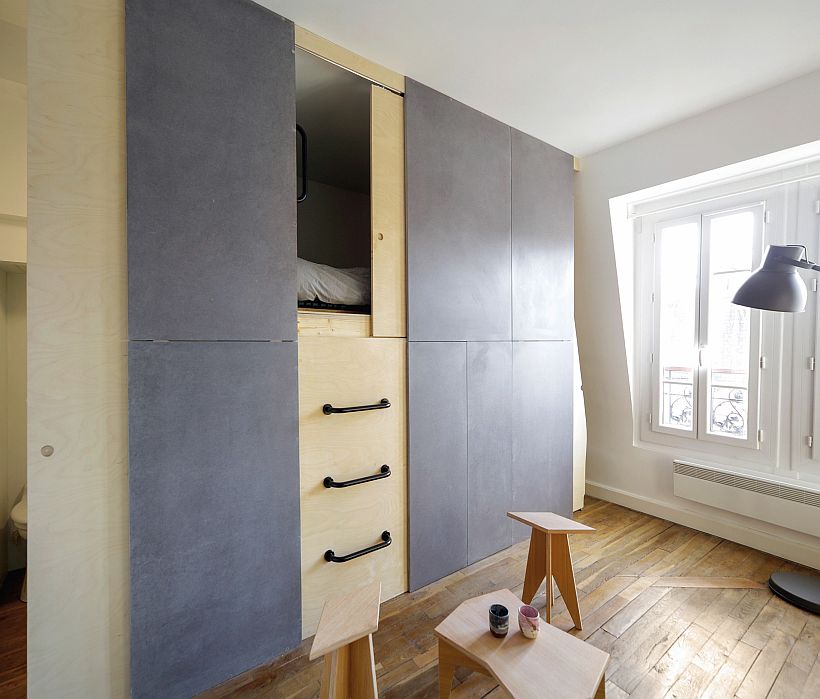 68. CADET
"Mon Oncle" Minimal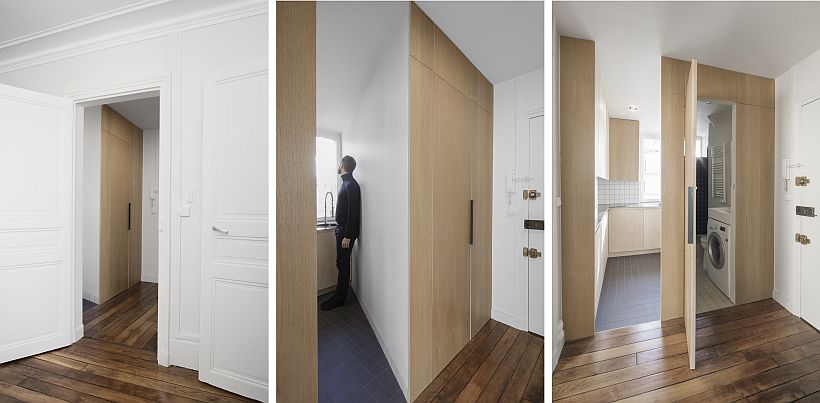 70. NEUILLY
Garçonnière Voyeuriste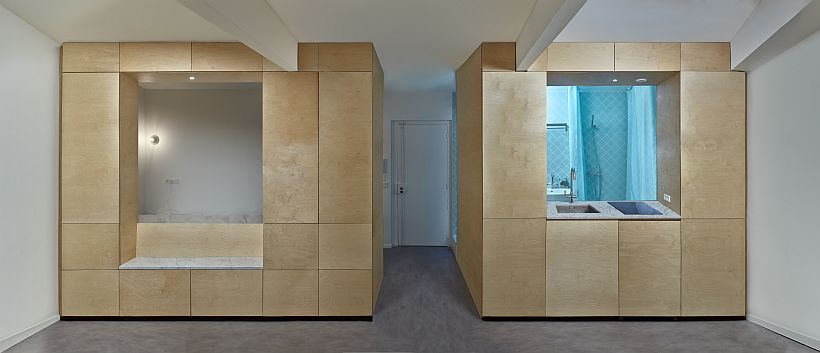 72. TOLBIAC
House in a House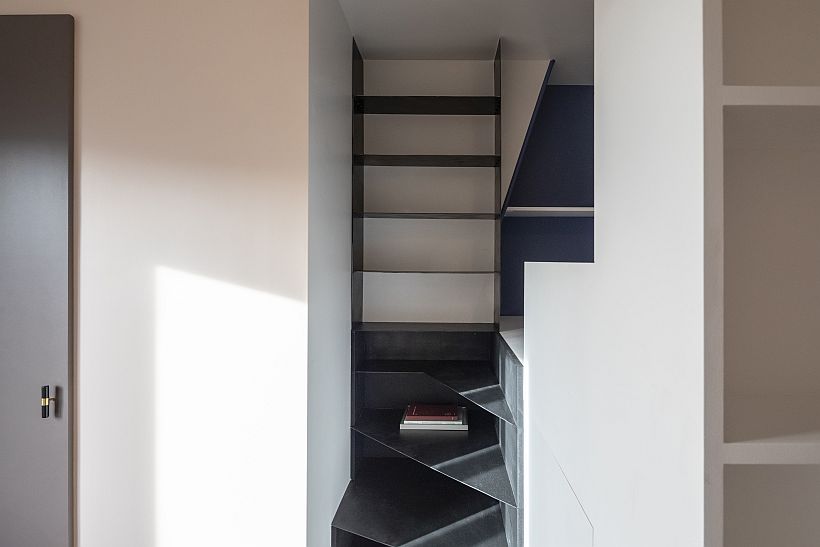 76. Seven Large Houses
Igual & Guggenheim: Social Dwellings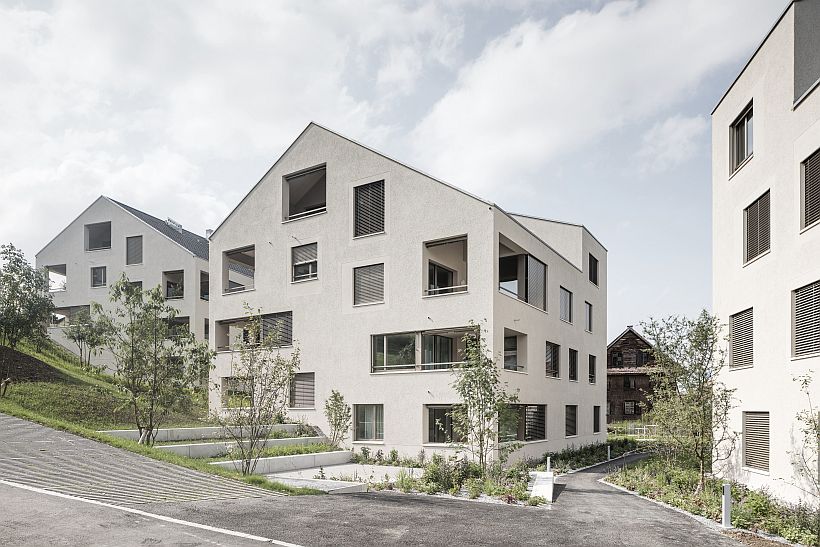 84. Four Walls and a Roof.
The Complex Nature of a Simple Profession
A book by Reinier de Graaf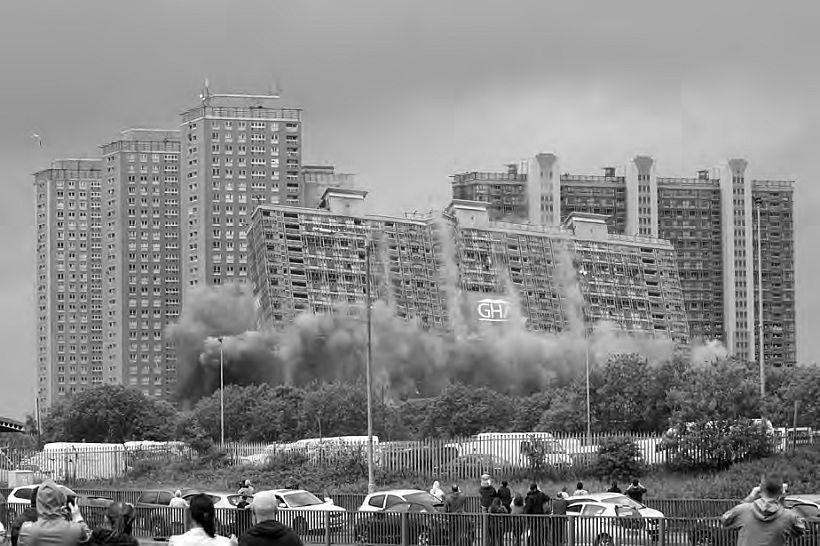 100. The Engineer and the Affordable Dwelling
Henri Coandă's Forgotten Systems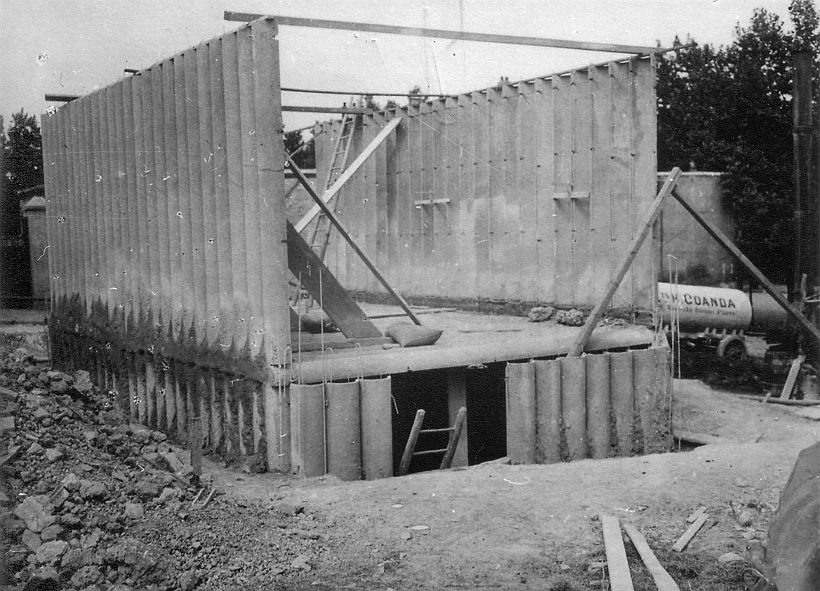 112. History for the Residents (Too)
Bucharest's the Building Fund Lotissements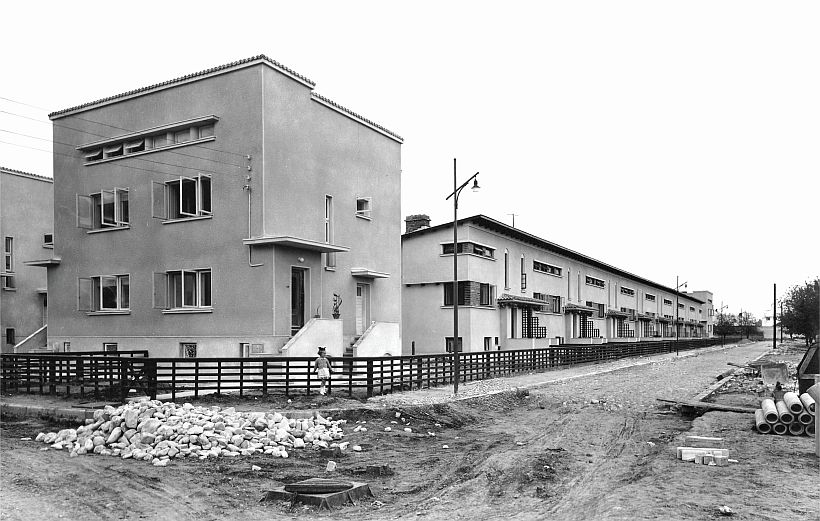 126. At Home on the Road
Text: Elena Stancu
Foto: Cosmin Bumbuţ
A Journalist and a Photographer Moved into a Campervan to Be Able to Do Their Jobs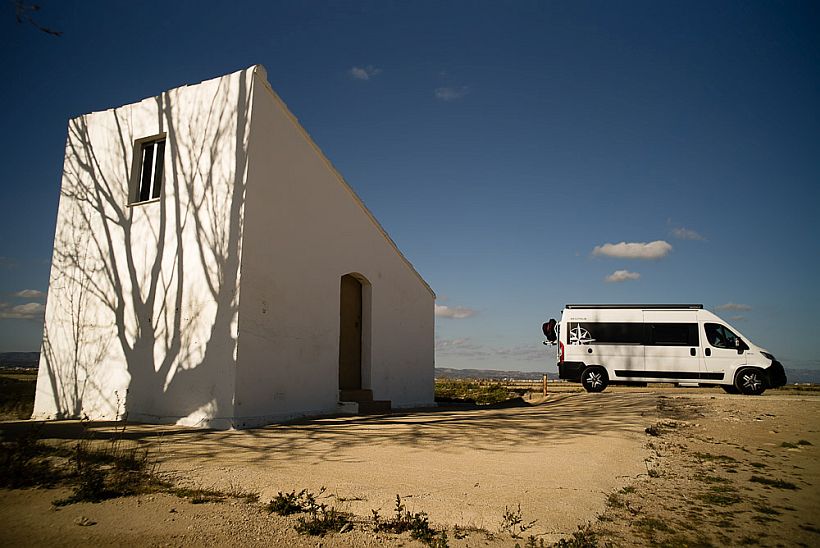 134. On Housing
An Exhibition and an Open Debate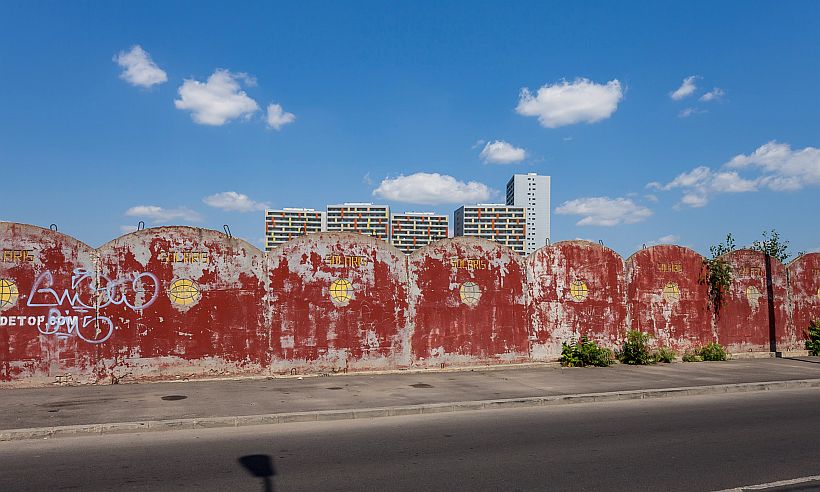 146. ZOOM
148 .The Second House
STARH: Holiday Home in Căldăruşani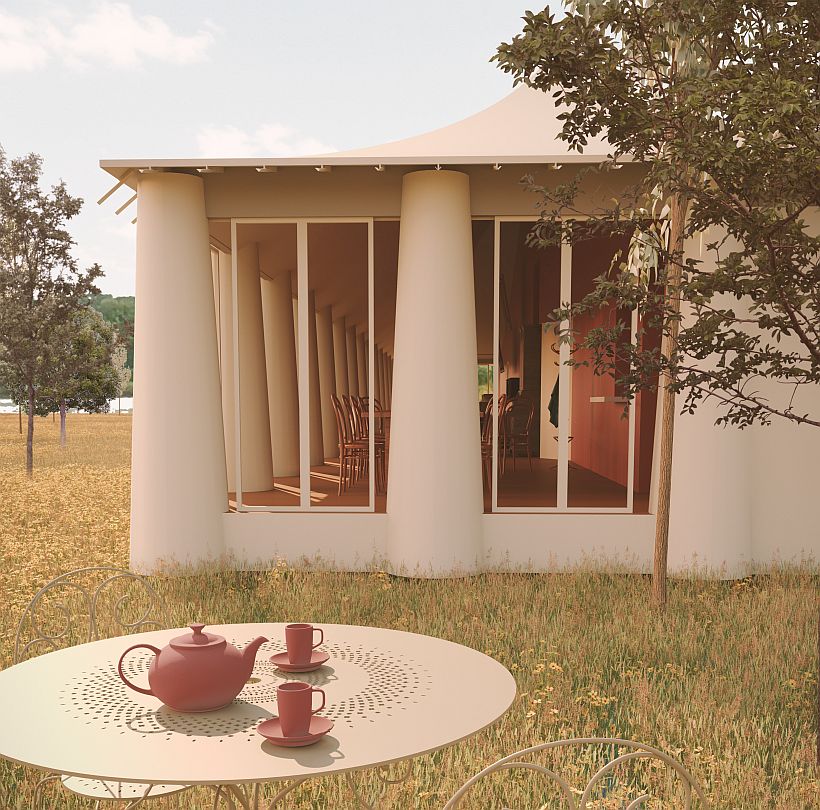 152. The B‑Lay HQ
Design through Process and Serious Games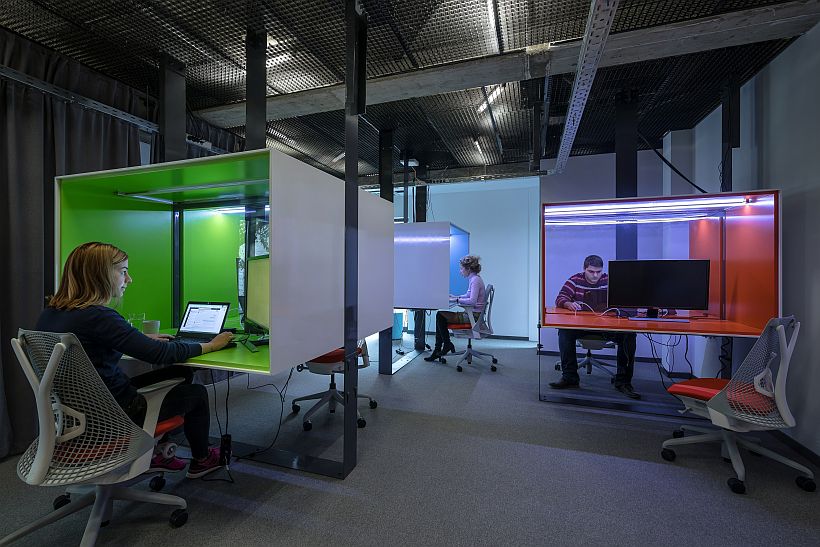 158. Changes in a Part of the City
Recent and Future Projects at the "Ion Mincu" University of Architecture (UAUIM)
163. UAUIM "Museum"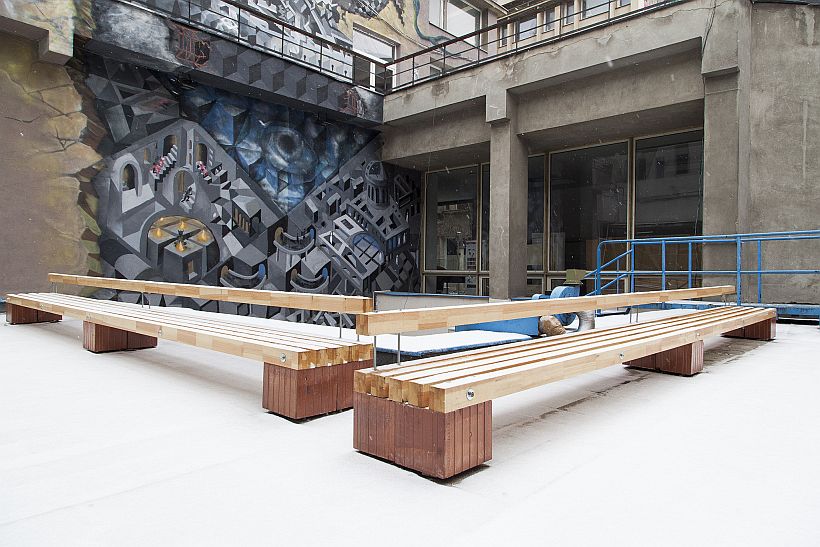 172. DELTA PLAN – GEST


180. Modul Cărtureşti
A Cultural Site between Two Courtyards and a Portico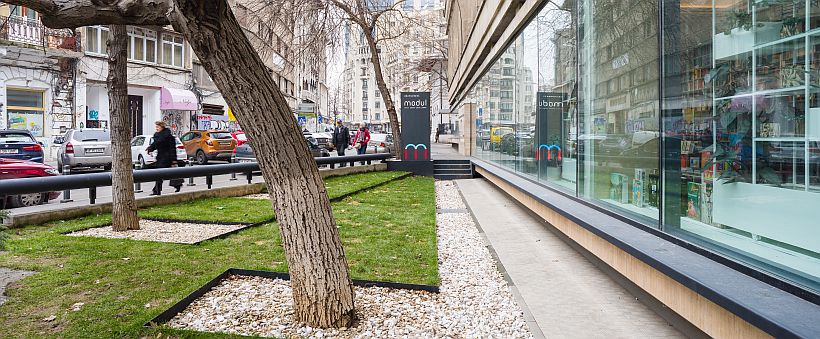 196 – 224. PLANS