13 Towards a technologically augmented and nature orientated future.
18 Degu Studio: Acoustic study and a concert for 4 squirrels in a P+3 apartment
Text: Justin Baroncea, Eduard Gabia
21 Editor's
Text: Cosmin Caciuc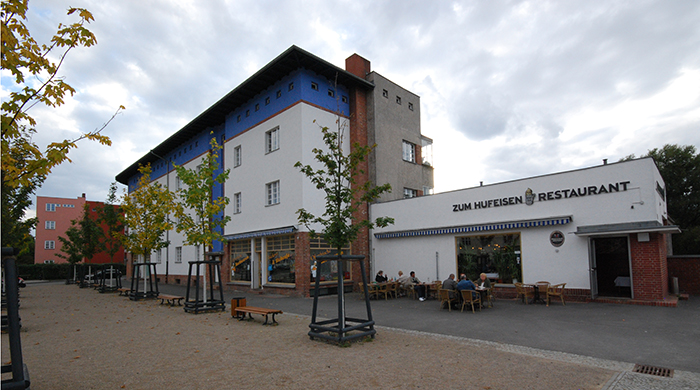 22 John McAslan + Partners (JMP): King's Cross – Structural Transformation
> The heart of an important new urban development in London, an internationally significant transport interchange, and Europe's largest single span station structure.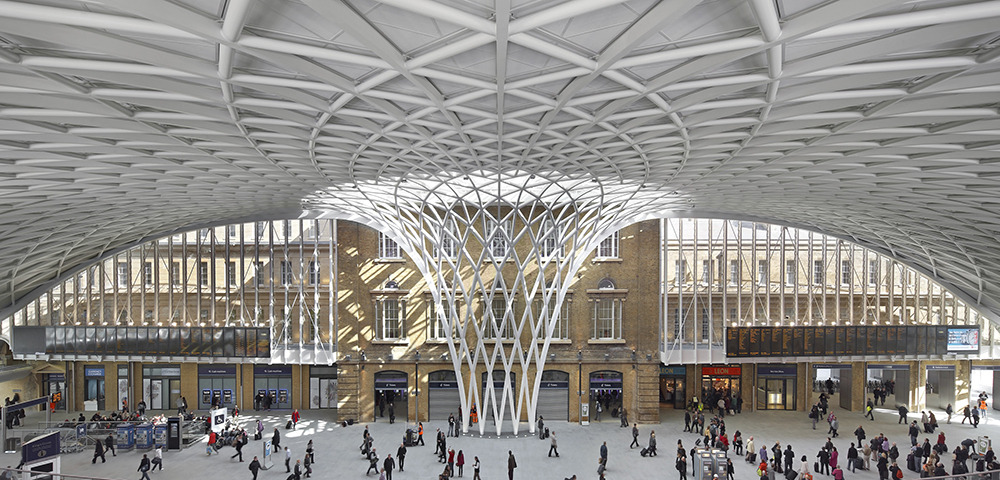 30 Katrin Lesser & Ben Buschfeld: Bruno Taut's House and an Urban Vision
>The restoration of architect's home in Neukölln-Britz, Berlin, is an example of good practice for responsible reactivation of a modernist heritage.
Text: Cosmin Caciuc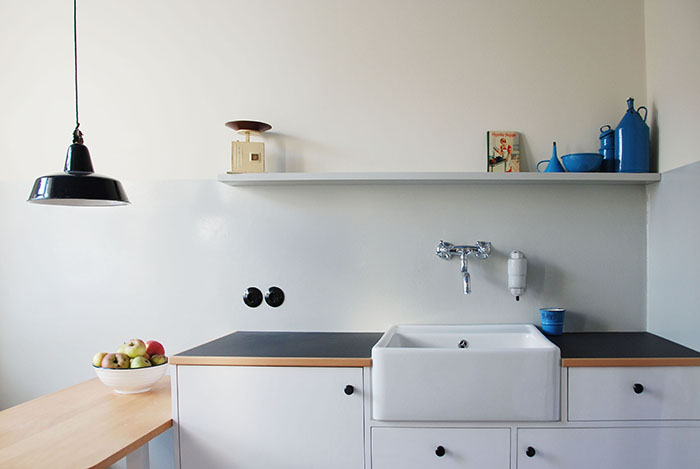 38 Recoveries: An Exhibition and a Conference about Cinderellas
Text: Zeppelin
44 Studio Propolis: From Details and Design to Architecture
> Rethinking architecture through carpentry design and workshop craftmanship
Text: Naeem Biviji & Bethan Rayner
52 Miklós Köllö: The Restoration and Condensation of the Architect's Family House
> An old house in Ciumani village, Harghita county, is extended in plan by only 10 m2, and the attic is turned into living space, allowing an urban comfort at the country and eliminating the need for new construction.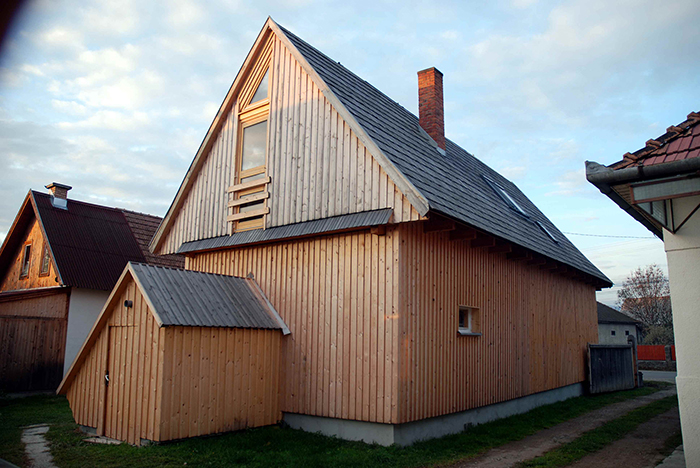 Urban Report
52 CTRL+Z: Low-tech Experimentation and Urban Activation
> Mobile and affordable structure and shared working space in a rehabilitated industrial building from Spain
Text: Gianluca Stasi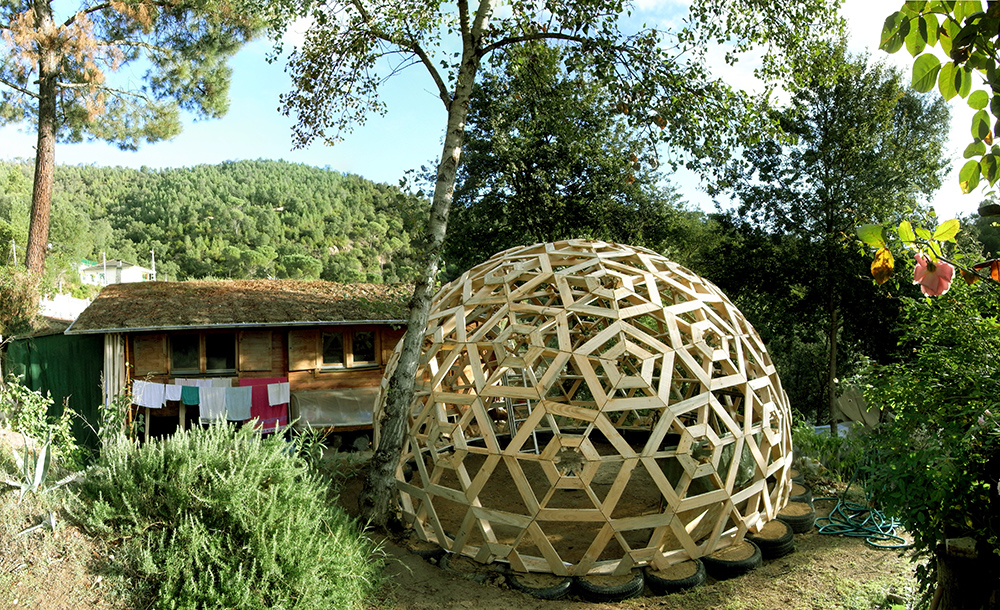 64 Zeppelin: About the New Fire Pub
> A pub in the historic center of Bucharest
72 Polska Folk
> A travelling exhibition highlighting young Polish designers that get their inspiration from the rural tradition of their country, and an interview with Agnieszka Jacobson‑Cielecka, the curator of this exhibition.
Reporter: Ștefan Ghenciulescu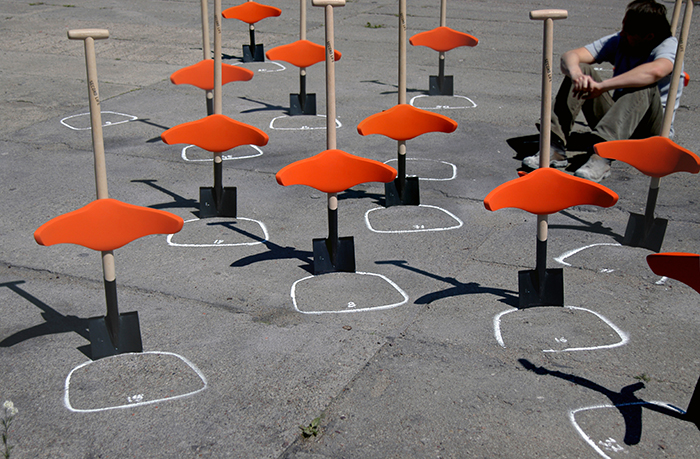 Connected
78 The Vegetable Basket: Organic Micro-Farm Between Village and City
> A successful business in the field of organic farming in Ialomiţa county
Text: Cosmin Caciuc
82 Participatory City: 100 Urban Trends from the BMW Guggenheim Lab
> A synthesis of all the experiences and ideas generated within the urban labo­ratory in its two-year journey in the cities New York, Berlin and Mumbai.
Text: Cosmina Goagea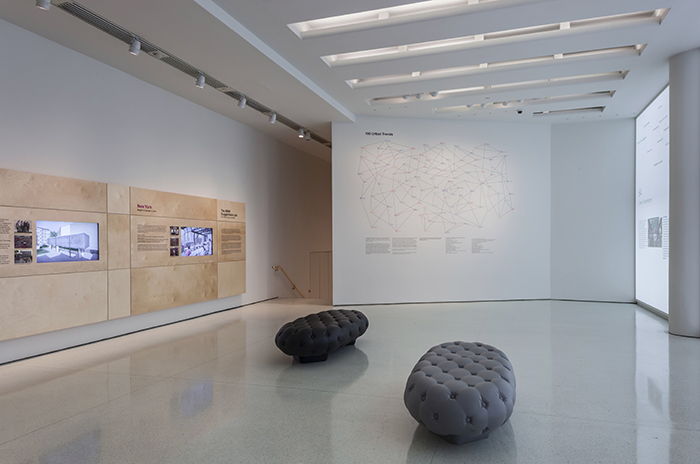 86 USF: A Neighborhood for Arts in Bergen
> Postindustrial conversion and a center for arts in Norway
Text: Evy Sørensen
90 Ruhrtriennale 2013: When Art Replaces Industry
> Rediscovering industrial monuments through art and a large yearly cultural event in Germany
Text: Ioana Calen