21. Editor's: (Small) Epic Heroes
Text: Ștefan Ghenciulescu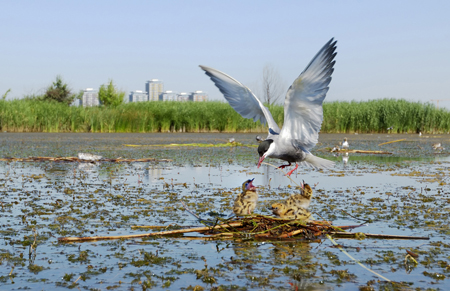 22. b720 Fermín Vázquez Arquitectos: Democratic Reinvention – the New Mercat del Encants
> B720 proposed for remaking a centenarian informal market¬place in Barcelona not a building, but a canopy hovering above a public space made of a series of ramps connecting the various street levels.
Text: Jean Craiu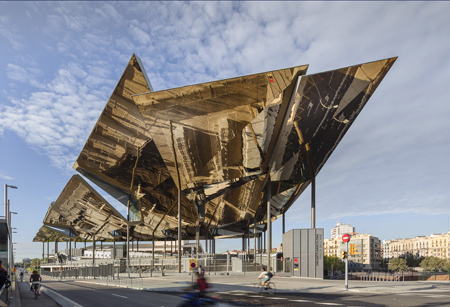 31. Expo Milano 2015: The Ideas Competition for the Romanian Pavillion
> The competition integrated architecture, the theme and the visual identity and showed both an increased interest in sustainability and a preference for tradition as a basic resource.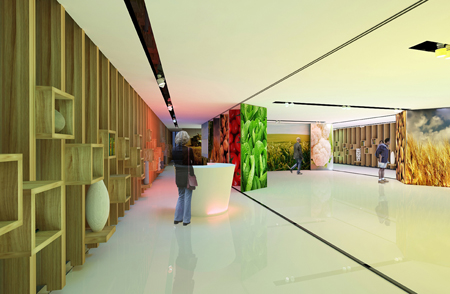 40. BOGDAN & VAN BROECK
40. The white circle in the green
> The Bakala Academy near Leuven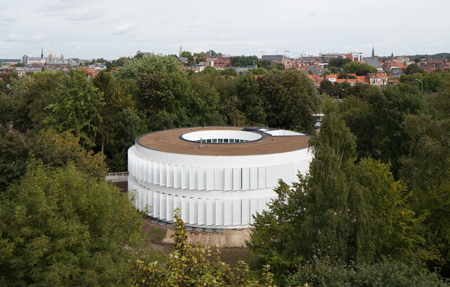 46. Residence, Brussels Free University
> Accommodation for students, guest lecturers and athletes, but also a representative congress venue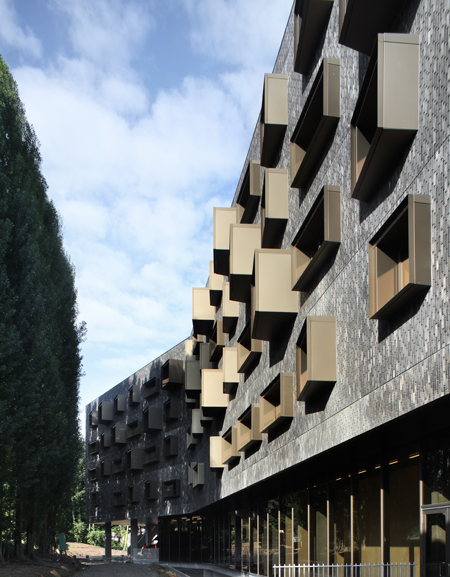 52. DICO & ȚIGĂNAȘ: For People and Machines
> Robert Bosch Factory in Cluj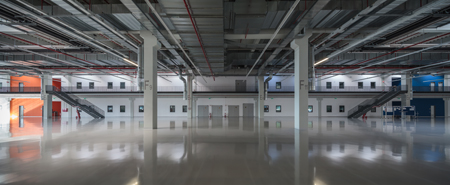 60. Atelier 25: Public Rural Buiding
> Rehabilitation and extension, the Centre of Art in Kvilda, Czech Republic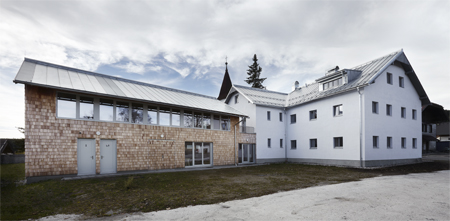 63. Atelier Hoffman: From Coal Mill to Creative Industries
> Conversion of a former industrial building in the Czech Republic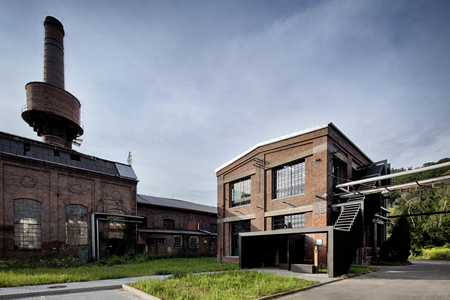 67. Zebra 3 & Point Zero: A House for a Business Community
> Office building designed to house small entrepreneurs in the Northern Bucharest
Text: Toader Popescu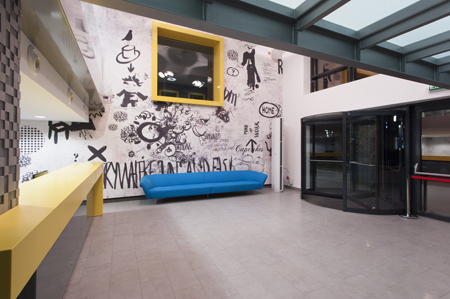 71. Urban Report
72. Nature Park Văcăreşti
> Razed history, nature reclaiming an abandoned place, an increasing dense urban context. A collborative project is about to create a vast protected area in the southern part of Bucharest.
Text: Save or Cancel – Cristina Popa, Andrei Racovițan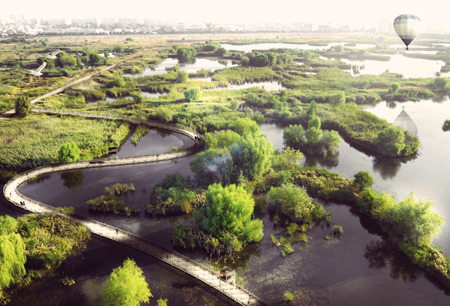 78. Shared Spaces in Divided Contexts, Cyprus
> The activities of Archis Interventions_CY are exemplary for the added value of architectural and urban research and interventions. Territorial mapping and building restauration become tools for peace and cooperation
Text: Esra Can Akbil, Giorgos Psaltis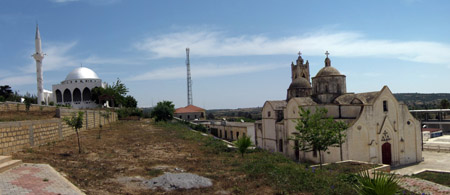 85. Design & More
> Workshop with Japanese students in the Barcelona Architecture Center
Text: Justin Baroncea, Jean Craiu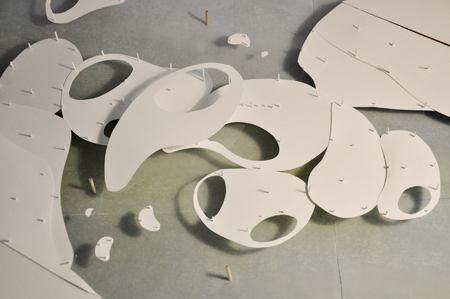 89. Connected
90. Green Building Certification
> Auditing green buildings. Types of certifications. Advantages and benefits of green buildings
Text: Alexandra Stoica, BREEAM International Assesor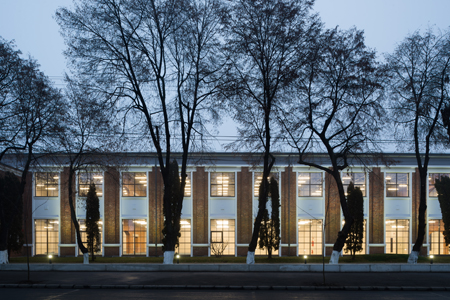 92. Altaeros Energies: Flying turbine
> Highest wind turbine ever deployed – demonstration test in Alaska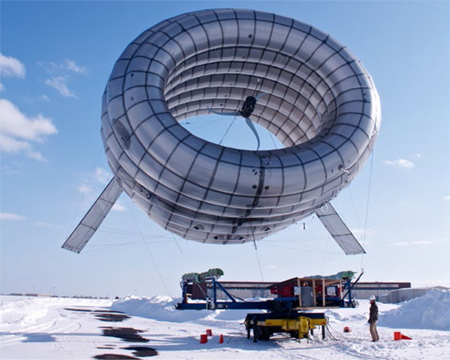 94. ecoLogicStudio, Carlo Ratti Associati, Cesare Griffa: Architectural Algae Systems
> 2 prototypes previewed as part an exhibition-event at Università degli Studi di Milano, linked by the conception of building integrated farming and urban agriculture: Urban Algae Canopy and Urban Algae Façade.