Text: Ștefan Ghenciulescu
Photo: A.R.A. – Arhitectură. Restaurare. Arheologie, Vlad Petri, Cătălin Georgescu, Ștefan Bâlici
There's a rage now, as our governing bodies give increasingly more numerous and learer signals that there's a wish to resume, in one form or another, the ecologically, socially and architectural disastrous mining project in Roșia Montană. And some others, less talked about. We revolt (rather passively and in small num­bers, it's true), but we are responsible, also.
We were all extremely proud and happy after the autumn of 2013, when an incredible civic phenomenon turned around that which seemed an unavoidable tragedy. Afterwards, (apparently) nothing much happened, either there, or in Bucharest… a trial, statements, a sudden drainage of the torrent of advertisements, prizes, and other means of propaganda by the company. And then came the Colectiv tragedy, and then came the technocratic CioloșGovernment, the only government to have truly struggled to register the place in the UNESCO heritage, thus actually clos­ing any possibility of resuming the destruction operation.
Well, it was not actually what seems to happen now, which was perhaps to be expected, given the enormous interests and the unheard‑of consensus along the political and media spectrum, in favour of the mining project. The real issue is that it would be more difficult for everyone, were they to fight not only a procedure that was officially assumed by Romania, but also a resistance and a credible on‑site alternative.
And this is because the situation of people there is very bad indeed, and one can see why many of them believed and still believe in the miraculous salvation the project would bring along (we are not discussing here the actual impact and the long‑term annihilation of the community). What do we offer in exchange?
Few of us know or remember that the mega‑protests, the international network, and all the others were able to come to light and were supported by an intense on‑site activity, started many years before, and based on the cooperation with the locals, of activists and civic organizations of all sorts. Also in respect of architecture. We have presented in our magazine, many times, books and exhibitions from the activity of the A.R.A. (Arhitec­ture. Restauration. Arheology) Association, whose members are organizing, among others together with the local associa­tion Alburnus Maior, the amazing program "Adopt a house in Roșia Montană" (see it yourselves on adoptaocasa.ro). (Mostly) financed by donations, the Association's architects are working together with volunteers and locals to save and restore some local monuments. The purpose is not only to prevent their disap­pearance, but also to build an alternate future, supported, among others, by tourism.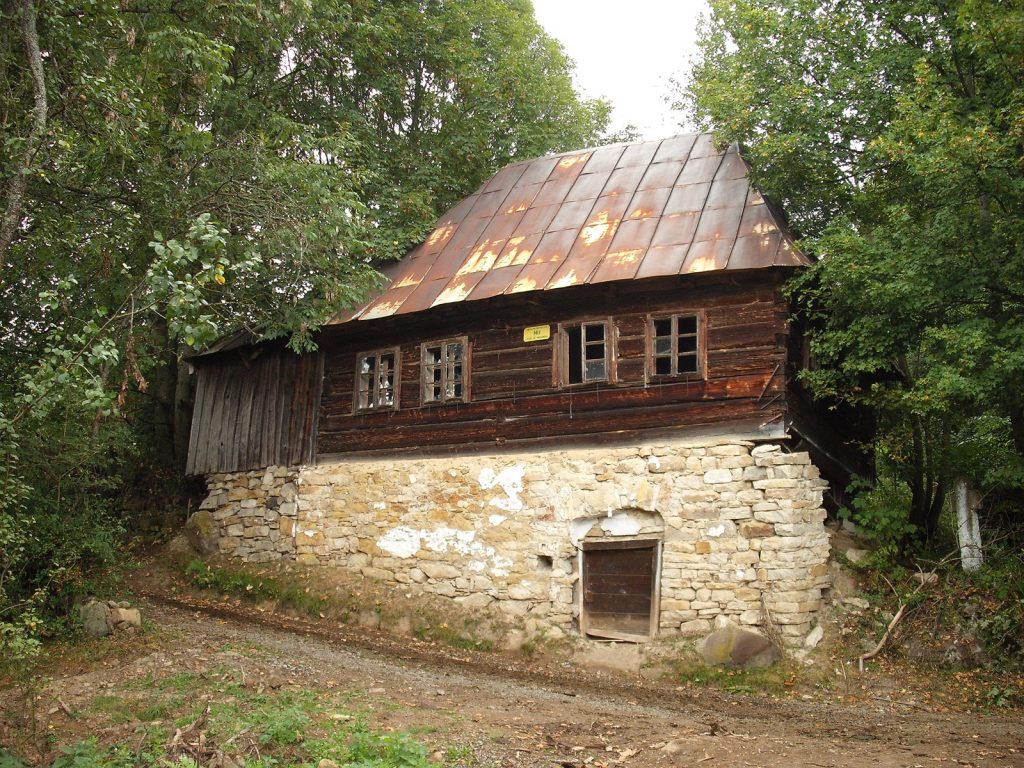 Of course, it would be naive to imagine one can mount a regen­eration based on volunteering only. Top‑down action is needed. Obviously, the UNESCO part of the deal was the first essential step; the elimination of legal monofunctionally—another. Public programs, financing, many things are necessary. It's just that, even in the most developed countries, such programs have a chance and are started only where a powerful movement, net­works, synergies, already exist in this direction. Some of us may miss the gravel‑filled plastic bottle at the 2013 demonstrations, but this is not the main way to it. As strange as it may sound, even in order to stand a better chance on a central political level, we need to do more to support and promote the people working on spot, we should try to get there more often.