Book on sale now
Volume nominated for the Bucharest Architecture Annual Awards 2016 – Architecture Books
We go on a journey through trees that give energy, artificial organisms, invented materials, old factories that become centers of a new urban culture. New types of practice are changing architecture, design and cities in Romania. The context is difficult, the resources are ridiculously low. So what? You find your courage, do it yourself at a superior level, invent and, most importantly, you work with others.
We have prepared stories about artists, architects, contractors, engineers, children, builders and manufacturers, helicopter pilots, designers, programmers, community volunteers and many others. Works and initiatives whose scale varies from object design and artistic installation to architectural projects and then back to urbanism; intelligent and sensitive, beautiful projects, increasingly more responsibility and, yes, originality.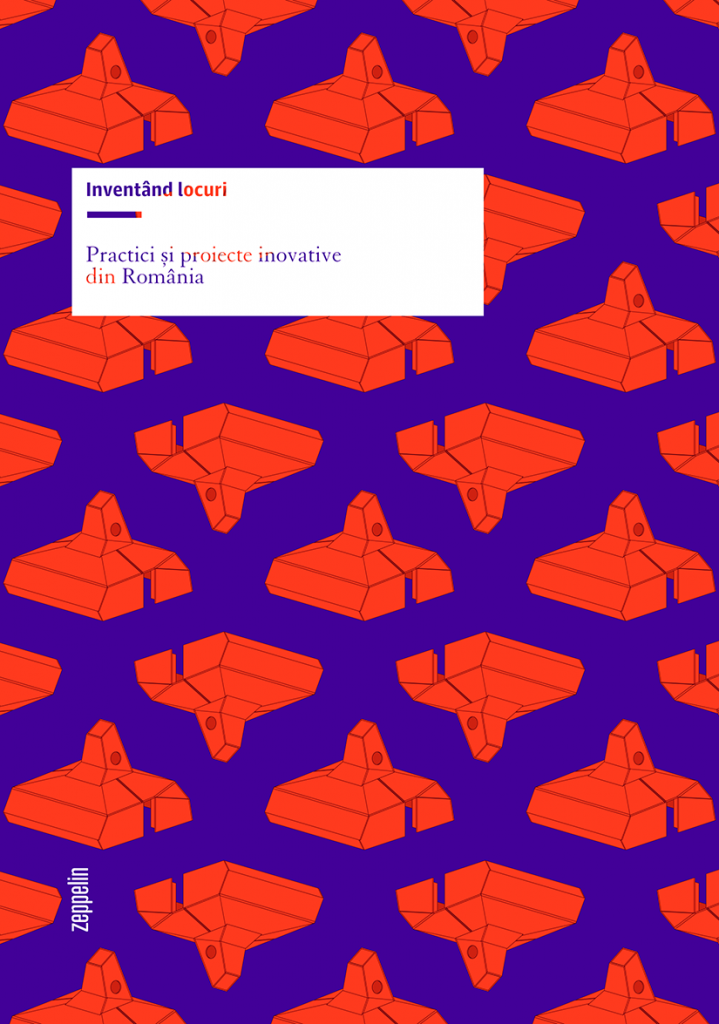 Edited by Zeppelin
ISBN: 978-973-0-20130-7
Dimensions: 24 x 17 cm
Pages: 224
Year of publication: 2015
Zeppelin project, funded by the Order of Architects of Romania from the Architecture stamp and co-financed by the National Cultural Fund Administration.