Thursday, October 6th, 6:30 pm @MNAC Dalles
An international conference that brings together design, technology, STEAM education and entrepreneurship. A dialogue between Romanian and Swedish experiences and initiatives. Our guests are the ones who actively transform education from institution to a complete learning experience, where a static and cumbersome process becomes dynamic, interactive and fun.
* Fb event
They are the ones who announce and discuss the future of education:
Johan Wendt began his career as an engineer but changed his trajectory toward social entrepreneurship in 2008 when he founded Mattecentrum. The nonprofit organization provides free training in mathematics for hundreds of thousands of students from Sweden, Denmark and Norway, either online or in local laboratories for mathematics.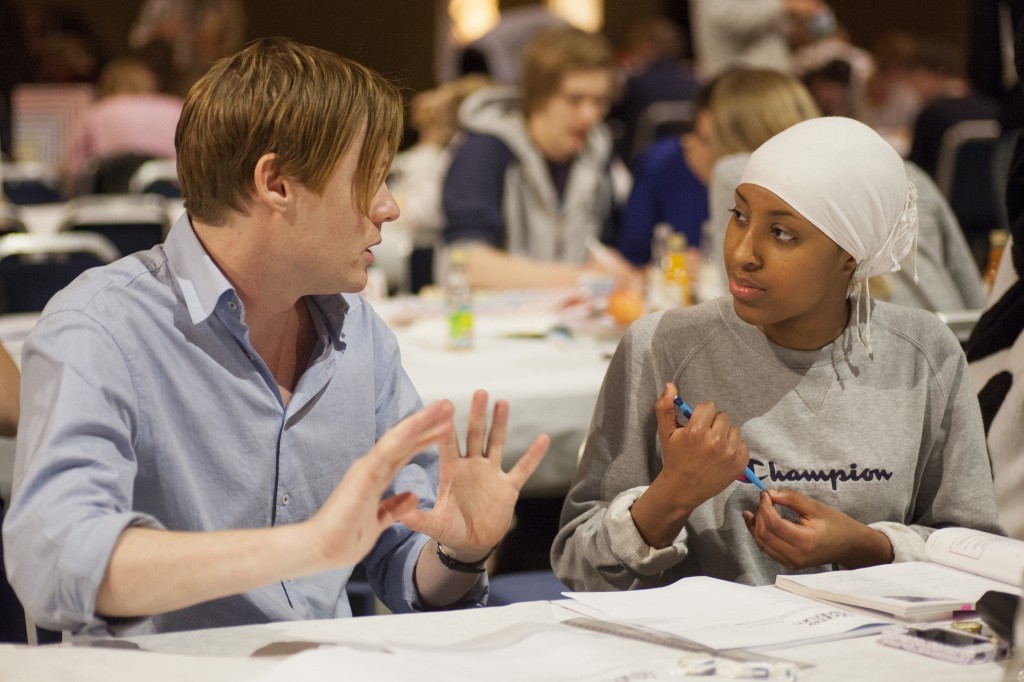 Photo: Kristina Wicksell
For his initiative, Johan has received numerous awards, including the Entrepreneur of the Year Award and the prestigious magazine – Forbes and The Guardian – promote Johan and Mattecentrum as the best examples of social entrepreneurship in Scandinavia.
Mattecentrum was just beginning, followed by Kodcentrum – free lessons in digital coding and, in 2015, by Curly Bracket – a platform where children learn computational thinking.
Bogdan Coman realized that he wants more time to spend with his children, to answer all their questions and curiosities, be it a school subject or any frolic that comes into their head. So he found an ingenious solution that stimulate curiosity and makes learning a fun experience.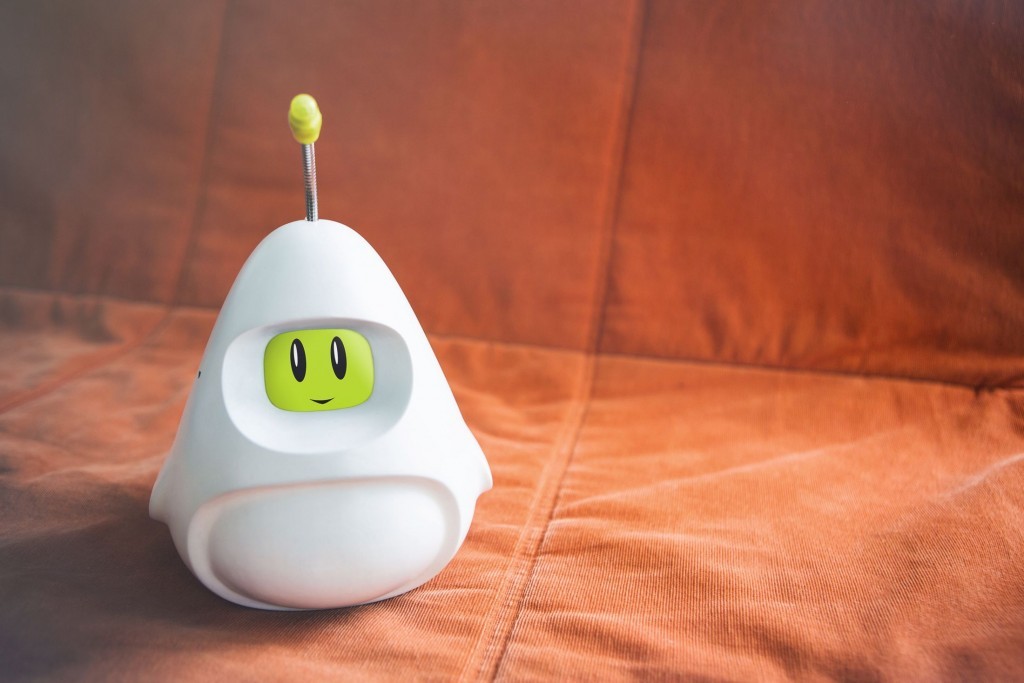 Woogie is that solution: a companion for children, a clever little robot interacting with children and not only answering their questions – any questions – but also engaging in free conversation. Woogie gets smarter every time he interacts with children, offers homework help and is a reliable friend, created according to the needs and passions of kids aged 6 to 12 years.
[Woogie will be at the conference, awaiting to meet everybody and hear their questions, impressions and curiosities.]
Floriana Boldojar strongly believes that reinventing education is the main project for the present time and that we need an educational model student-centered and more rooted in reality. Therefore she co-founded the Alternative University and The Entrepreneurship Academy, the most innovative learning environments for students in Romania.

[The Alternative University has been for 8 years a complementary learning program, personalized and created together with professionals in order to support young people to build their own way and generate impact in society. The Entrepreneurship Academy is the first school of entrepreneurship in Romania based on practice, good business opened by students, and with experienced entrepreneurs and professionals as teachers.]
Mya Țărmure, co-founder & CEO of Small Academy, is fascinated and intrigued by the world of technology and coordinates projects in the digital environment for over 7 years. She strongly believes that every child should have access to technology that they use for educational purpose and that digital skills are indispensable in a future reshaped by technology, where professions will be penciled by the innovations of the moment.

[Small Academy was born from the desire of two people who realized that the world would be a better place if we produce a change in children's education and in their future. Therefore, Mya and its partners deliver interactive and fun courses in robotics, technology and coding.]
Alina Kasprovschi is a founding member of the Bucharest Community Foundation, which she manages since the beginning. Alina believes that the future belongs to bright and vibrant communities, who know their needs and don't expect others to solve their problems. She also believes that investing in the future means investing in education, so she manages the Ştiinţescu Fund that supports STEM education in schools nationwide.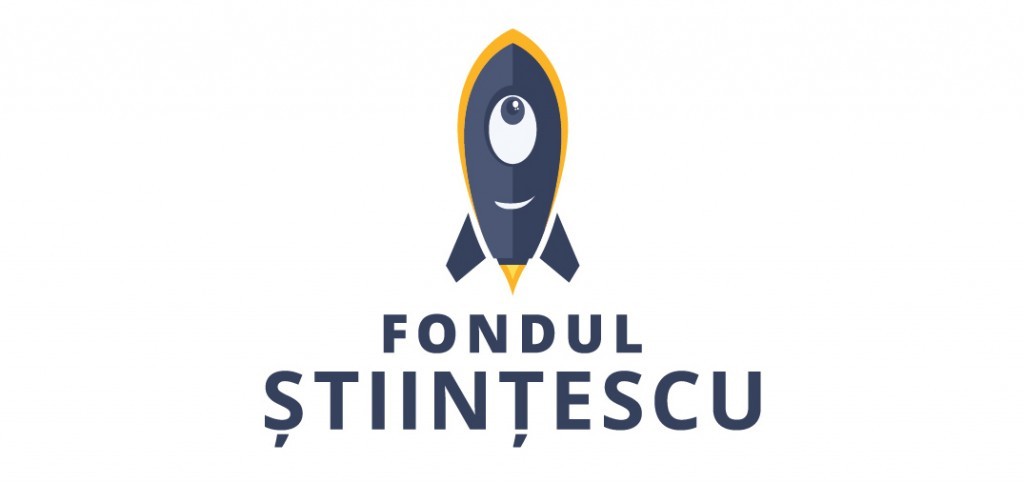 [Which means it provides funding for teachers who have or wish to implement dynamic and interactive science projects, exciting projects that actively involve students and awaken their interest in science, technology and innovation.]
Ioana Calen from Modulab moderates the talks and she will make sure that they are interesting and productive.

The conference Future Schools and magi*k exhibition are part of the Creative Sweden #3 program, organized by the Swedish Embassy in Romania and Zeppelin Association
Main partner: ABB
Sponsors: Absolut, H&M, Husqvarna, IKEA, Volvo
Supported by: Ecolor, Ericsson, Scania, Securitas, Skanska, Volvo Trucks, Zewa
Media partners: Arhitext, Cărturești, De Design.Tv, Designist, Feeder.ro, Ideaslab, Igloo, IQads, Modernism, Radio România Cultural, Radio România Muzical, Ring, Șapte Seri, The Institute, Urbology
The conference Future Schools and magi*k exhibition and are organized together with Modulab and the National Museum of Contemporary Art.
Cultural project financed under the Cultural Program "Bucharest – In-visible city". Cultural project co-funded by the National Cultural Fund Administration – NCFA.
The project does not necessarily represent the position of the National Cultural Fund Administration. NCFA is not responsible for the content of the project or for the way the results are used. These fall under the whole responsibility of the beneficiary