The city is moving. Even on the other side of Unirii Boulevard: a new green area in Văcăreşti, galleries, art and design centres appear in old factories, cool bars and restaurants and vanguard entrepreneurship. The isolated and forgotten South breeds today one of the busiest areas.
We explored the southern side of the capital, with two specific themes in mind: new cultural, social and business initiatives and transforming industrial spaces. As a result, in Carol Factory there were three events on October 21st: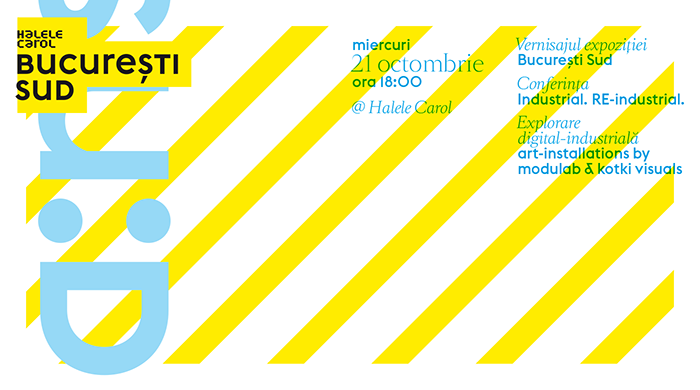 Bucharest South exhibition
Zeppelin overflew the south of the city. We selected and brought together several projects and organizations, a total of 12 independent initiatives from the less privileged side of the capital. We heard their stories from the authors, about what they did, how they are doing and what they prepare next, but also the way in which places have been created and transformed.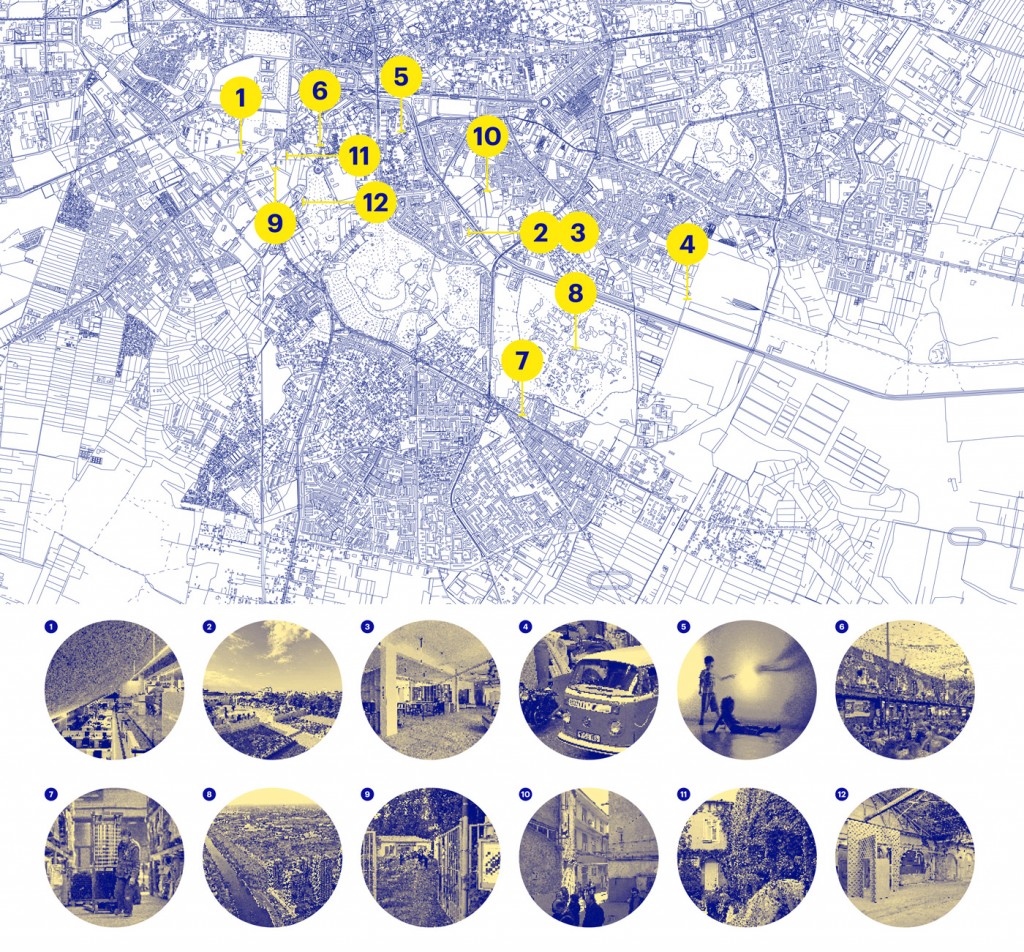 Industrial. RE-industrial Conference
We talked about old and new industrial architecture, about thinking outside standard solutions and the industrial heritage regeneration. And we did it not just from the architect's point of view, but also from that of the entrepreneur.
The keyspeaker was Ronald Schleurholts, partner in cepezed office, one of the most innovative architectural and engineering companies in the Netherlands. Although they design building of thousands square meters, for their headquarters in Delft they restored an industrial building – the former Museum of Technology in Ezelsveldlaan, turned into a collective complex for enterprises in the creative industries, project presented in the journal Zeppelin # 132.
Among the participants were: Tamina Lolev – architect, partner at Wolfhouse Productions, and one of the key people of NOD makerspace platform and creative industries center in the Timpuri Noi area; Ion Sturza – Chairman Capital Fribourg, initiate of the project Liberty Technology Park of Cluj.
Digital-industrial exploration
art-installations by Modulab & Kotki Visuals
The events took place on Wednesday, October 21st, Carol Factory (Str. Dr. Constantin Istrati nr. 1 – across Filaret Station, Bucharest)
Organizer: Zeppelin
Funded by:
Cultural project co-funded by the National Cultural Fund Administration
Project financed by the Order of Architects in Romania
Cultural project financed under the ARCUB program You are Bucharest
Partner: Hesper S.A.
Sponsors: Reynaers, Knauf Insulation, Flowcrete
Communication and media partners: Arhitext, Cărtureşti, De Design.Tv, Designist, Feeder.ro, Igloo, IQads, Modernism, RFI Romania, Radio Romania Cultural, Radio Romania Music, Ring, Seven Nights, The Institute, Urbology
e-zeppelin.ro / halelecarol.ro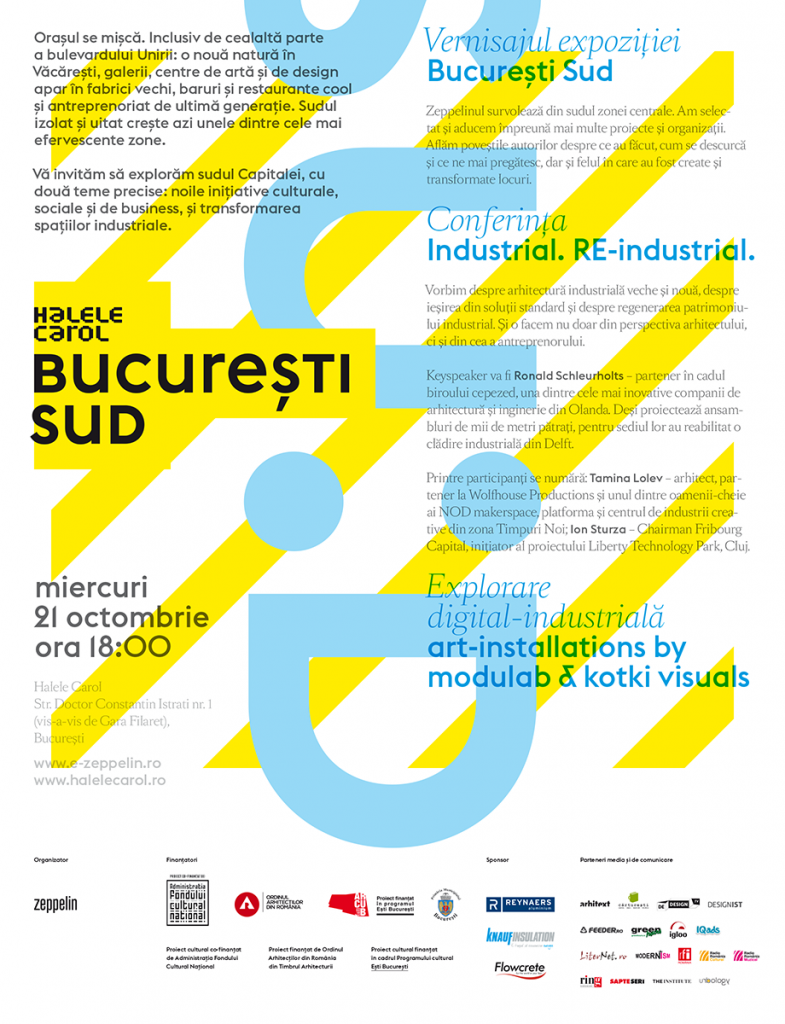 * FB event